The celebrity chef Gordon Ramsay has lost a High Court battle over the rent for a London pub which he claimed was agreed using a forged signature.
A court heard that Ramsay acquired the York & Albany pub near Regent's Park as an addition to his restaurant empire, and that his father-in-law Christopher Hutcheson was running it at the time.
But while Mr Hutcheson was acting as an agent for Ramsay at the time, the chef claims his father-in-law was not authorised to make him a guarantor of the pub's rent using a ghost writer machine - often used by authors to quickly reproduce signatures on books and photographs.
The 25-year lease on the pub was signed in 2007 for an annual rent of £640,000, and a judge said today that Mr Hutcheson had been acting "within the wide general authority conferred on him by Ramsay at all times" when he did so.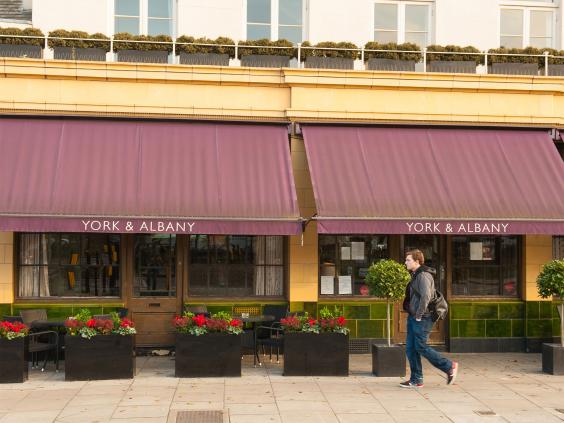 The Kitchen Nightmares star sacked Mr Hutcheson in 2010, and took the High Court action claiming that his signature on the York & Albany was "not lawfully authorised".
Giving his ruling on Tuesday, Mr Justice Morgan said: "Mr Ramsay may now regret the transaction in relation to the premises. He may particularly regret his involvement as a guarantor.
"He may consider that Mr Hutcheson did a bad deal. However, on any finding, he is not able to say that Mr Hutcheson exceeded his authority in any respect.
"I hold that Mr Ramsay, acting though his agent Mr Hutcheson, is bound by the guarantee in the lease of the premises."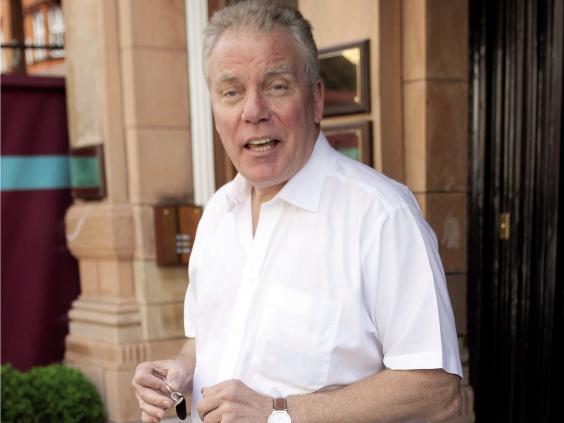 In evidence at the court, Ramsay claimed he had felt "like a performing monkey" while Mr Hutcheson managed the growth of his multimillion-pound empire.
But the film director Gary Love, who owns the York & Albany, described Ramsay's legal challenge as an "absurd" attempt to escape his rental commitments.
Mr Justice Morgan said that the contention Ramsay remained unaware how widely the ghost machine was used in his name was "entirely implausible".
"I find that Mr Ramsay knew, long before the entry into the agreement for lease and the lease of the premises, that the machine was routinely used to place his signature on legal documents," he said, adding: "I do not accept his evidence to the contrary."
Reuse content