The Chief Constable of Greater Manchester Police, Sir Peter Fahy, could face criminal misconduct proceedings over allegations that  an investigation into a suspected sex offender was poorly handled.
He and three other serving officers are under investigation by the Independent Police Complaints Commission (IPCC) over allegations made by a whistleblower in the force.
As well as the sexual abuse investigation, the probe concerns the disposal of body parts from Harold Shipman's victims.
A Detective Superintendent and a Detective Chief Inspector, whose names have not been released, were served with criminal and gross misconduct notices for their roles in the same investigation.
A retired officer could also be  served with a criminal and gross misconduct notice concerning the case.
Terry Sweeney, GMP's Assistant Chief Constable, is also being investigated for his oversight role in the disposal of body parts belonging to Dr Shipman's victims.
The watchdog did not go into detail about the allegations, which emerged in a cache of GMP documents from one whistleblower relating to three investigations.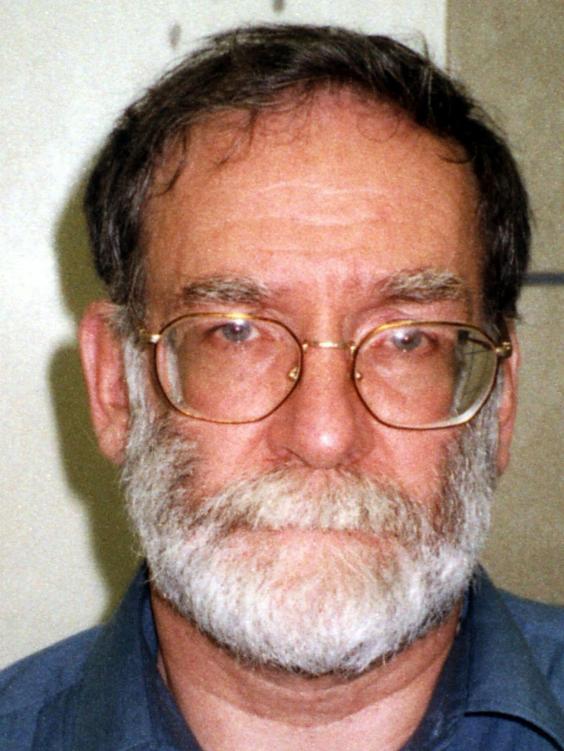 The officer made a number of allegations including cronyism among senior officers, failure to follow correct procedures, failure to investigate complaints properly and corruption.
The IPCC announced the probe into the claims earlier this year, saying there would be three separate investigations.
One is examining claims that police misled families and the public when disposing of human tissue from Dr Shipman's victims.
Remains from 12 of the GP's victims were kept for more than a decade by GMP for evidence in case of an appeal before they were allegedly secretly destroyed in 2011 without relatives' permission.
The remains reportedly belonged to Kathleen Grundy, Joan Melia, Winifred Mellor, Bianka Pomfret, Ivy Lomas, Marie Quinn, Irene Turner, Jean Lilley, Muriel Grimshaw, Alice Kitchen, Elizabeth Mellor and Sally Ashworth.
Dr Shipman was found guilty of 15 murders in 2000 but was suspected of many more. He was found hanged in his cell at Wakefield Prison in 2004.
A major incident room has been set up and relatives of his victims are being informed of progress.
In March, the IPCC said the allegations relating to a Detective Chief Inspector included claims of the unauthorised bugging of a police station office.
Regarding the sexual abuse investigation, the watchdog is examining claims it was badly handled and officers then covered up alleged failings.
Sir Peter said: "As a Chief Constable, you face making complex decisions on a daily basis about many high-risk and challenging situations.
"It is right that this decision-making is scrutinised and that I am held to account as part of this investigation."
After joining the police in 1981, he worked in Surrey, Hertfordshire and the West Midlands and served for five years as Chief Constable of Cheshire, before moving to Manchester.
The married father-of-four was awarded the Queen's Police Medal in January 2004 and a knighthood in June 2012.
Announcing the probe in March, IPCC Comissioner Jan Williams said: "These are serious allegations and the gravity and nature of the allegations, and the fact that they are made against senior officers within the force means they must be investigated independently.
"We will also look at the wider organisational response by Greater Manchester Police in each of these investigations.
"We know that the families involved will have been through very distressing times, and we will be sensitive to this as we conduct our investigations.
"We have a statutory duty to conduct independent investigations in circumstances such as these, but we will make sure that we communicate with the families and do whatever we can to avoid further distress."