Alcohol related violence could be cut by limiting the number of licenses issued to bars and pubs, according to Britain's most senior police officer.
Sir Bernard Hogan-Howe said 80 per cent of arrests in the evening were drink-related, and more had to be done to control the supply of alcohol.
"We need to make sure there is good control of the supply of alcohol," the Commissioner of the Metropolitan Police said in a speech to the Royal Society of Arts in London on the future of policing.
He added: "This means licence numbers, density and licensee regulation being a priority for local authorities, however much they would like to develop their local economies."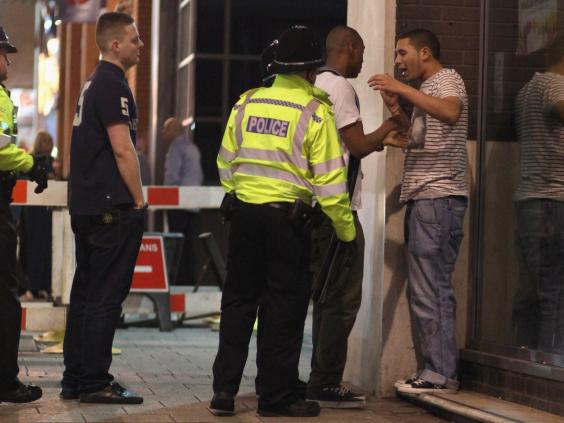 While he understood that local authorities were keen to develop their economies with more licensed premises, he said it was important they considered the wider implications of having too many pubs in one area.
"We know that many injuries occur inside or outside licensed premises, and if we can close down repeat offenders, we will. The system needs reform and we need to police it better," he added.
Reuse content