The head of the Maoist sect accused of keeping three female slaves tried to convince his followers he was like Jesus Christ and persuaded them  to hand over thousands of pounds for the revolutionary cause, a former activist claimed on Wednesday.
As police began the sensitive task of interviewing the three victims more than a month after they were freed from the south London commune, further details emerged of the strict life inside the collective headed by a charismatic leader known as Comrade Bala.
Dudley Heslop, a community worker, said that Aravindan Balakrishnan persuaded a former follower to hand over £10,000 to pay for the running of the Maoist group's headquarters in Brixton, south London. The follower, Sian Davies, died in 1997 after she fell in mysterious circumstances from a window of a house where the group stayed.
Mr Balakrishnan was a well-known figure on the fringes of extreme left-wing activity in the early 1970s and ran his group, the Workers' Institute of Marxism-Leninism-Mao Zedong Thought, with a steely discipline.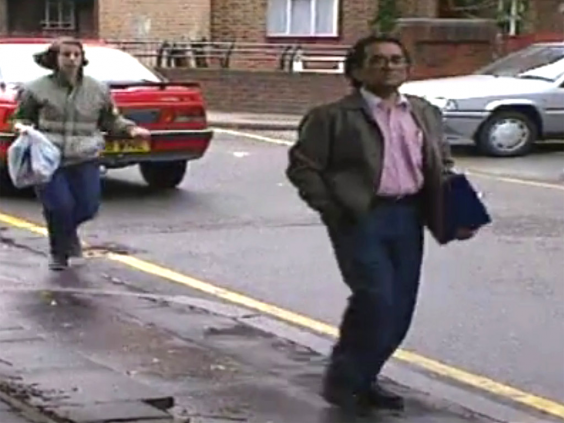 Mr Heslop, 59, who said he attended lectures at the centre for more than a year some four decades ago, said that Mr Balakrishnan would say "'I am the Christ, follow me' and people would. He was never violent, he was too self-controlled."
"But women abandoned their careers and their futures for him. They would have to put him and the collective before their families," he told the London Evening Standard. Mr Heslop's account of activities at the centre chimed with the accounts of other activists, including one who described Mr Balakrishnan as a pope-like figure.
Police said that "brainwashing" would be the simplest term to describe how the women indicated they had been held for more than three decades at a series of addresses in London. Commander Steve Rodhouse of the Metropolitan Police said details remained scant, as they had agreed not to interview them until Wednesday.
The women are a 30-year-old Briton named in reports as Rosie Davies, a 57-year-old Irishwoman believed to be Josephine Herivel, and a 69-year-old Malaysian, confirmed by that country's police to be Siti Aishah Wahab. They were being interviewed at an undisclosed location after spending a month in the care of specialist trauma experts.
The 69-year-old woman was wanted by Malaysian police in the 1970s for participating in communist activities, Inspector-General of Police Tan Sri Khalid Abu Bakar was reported as saying.
"As the United Kingdom practised freedom of expression, Siti Aishah mingled  with student activists there," he told The Malaysian Insider. Her sister arrived in Britain on Wednesday in an attempt to speak with the one-time high-flying student to whom she has apparently not spoken for decades.
Scotland Yard said the three women had all agreed to speak to police, despite one being caught on camera railing against the "fascist state" during a doorstep encounter with a television crew following the death of Sian Davies.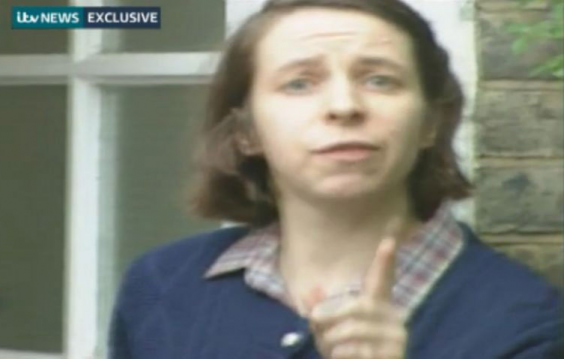 Ms Herivel was identified as the Belfast-born daughter of the mathematician John Herivel, who was recruited from Cambridge University to help in the breaking of German military code at Bletchley Park during the Second World War.
Mr Balakrishnan and his wife were held on suspicion of crimes including assault and slavery, but doubts have been raised over the prospect of future prosecutions.
The law introduced against domestic servitude was only enacted three years ago. Police said they had so far identified 50 witnesses whom they would speak to during the inquiry.
Mr Rodehouse said: "The crucial issue for us is that, on the basis of the information that we've had indirectly from victims, clearly criminal offences have been committed. What we need to do now is to understand that in much more detail."
Reuse content