A London Zoo meerkat keeper has been convicted of glassing the ex-girlfriend of her llama-keeping boyfriend during a Christmas party last year.
Caroline Westlake, 30, told the jury at Westminster Magistrate on Friday she had no recollection of assaulting Kate Sanders at the event on 8 December in London Zoo.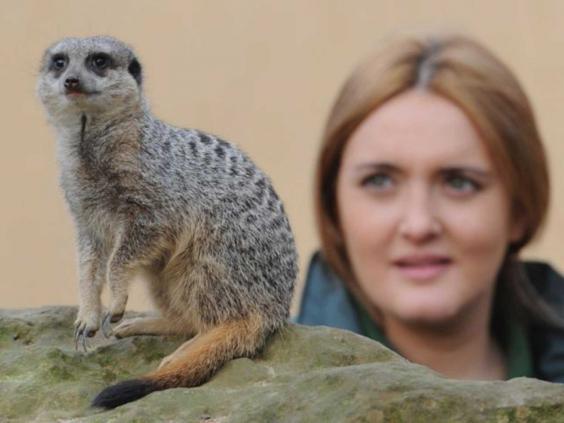 But she accepted she may have physically reacted to Ms Sanders due to her ADHD and dyspraxia when the two were embroiled in a heated row after Westlake overheard her claiming she was in a "state" in the women's toilets.
The court heard Westlake had been dating Adam Davies for a year prior to the confrontation.
Ms Sanders, who cares for the monkeys at the zoo, had been in a relationship with Mr Davies for five years until 2013.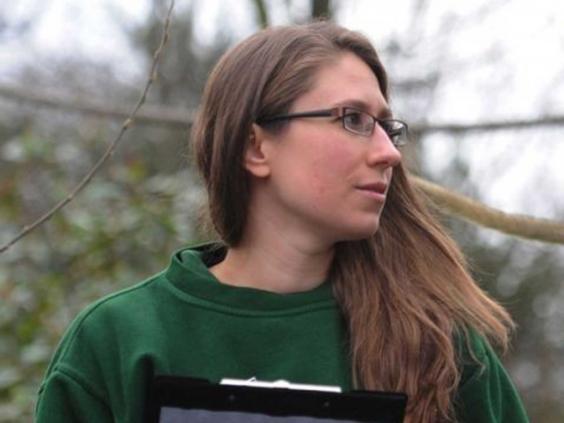 Westlake recalled the monkey keeper approaching her in the toilets, telling her she felt uncomfortable she had overheard the remarks about her.
"She (Ms Sanders) said: 'Caroline, I want to apologise for what you heard me saying earlier in the bathrooms,' and then I remember saying: 'Why did you say it? I am trying to be nice, trying to be civil, I don't understand what I have done wrong to you.'"
"And then I remember her say: 'You're dating my ex-boyfriend.'"
It appears the argument escalated, with Westlake telling jurors it got "really, really heated".
"She just kept screaming in my face," Westlake claimed, adding Ms Sanders had told her "'everyone says you're mad, no one likes you.'"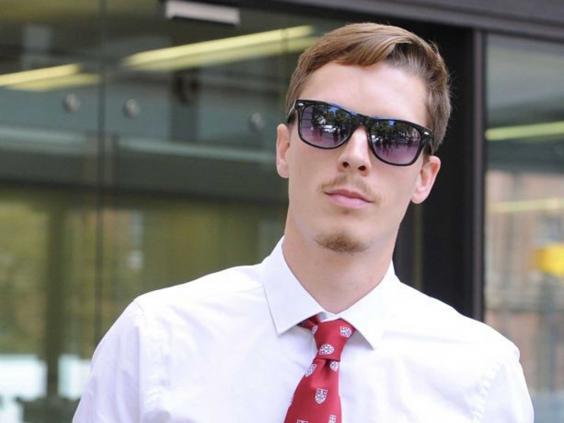 When Westlake responded other zoo workers felt the same about Ms Sanders, she alleged the monkey keeper "punched me in the side of my face" knocking her back.
"And then it was like a split second struggle and I was standing apart from her and I remember seeing her face was cut, and I remember thinking: 'How has this happened?'."
The court also heard Ms Sanders had a history of hitting individuals, with boyfriend Mr Davies – who cares for llamas at the zoo – alleging he had been slapped by her during their relationship.
He also claimed Ms Sanders had behaved in a manner "more flirtatious" than usual on that evening.
Westlake, of Salisbury Road, Banstead in Surrey, denied one count of assault. She is due to be sentenced on 14 October.
Outside court, her lawyer Suzanne Kelly said her client would be appealing the sentence.
Additional reporting by Press Association
Reuse content