A man who murdered his twin brother in a drunken fight on New Year's Eve and then went to a party with his girlfriend has been sentenced to life in prison.
Robert Cerqua, 32, was convicted of killing his brother, Christopher, at Winchester Crown Court after the jury deliberated for almost 16 hours on Monday.
The trial heard that the brothers had a tumultuous relationship and Cerqua stabbed his twin in a "fit of temper" as they argued in the kitchen of their family home in Hythe, Hampshire.
Sentencing Cerqua, who works as a plasterer, judge Justice Teare said the pair "got on well" when they were sober and had worked together in the building trade.
But when they had both been drinking, as they had excessively on 31 December last year, there was a risk of violence.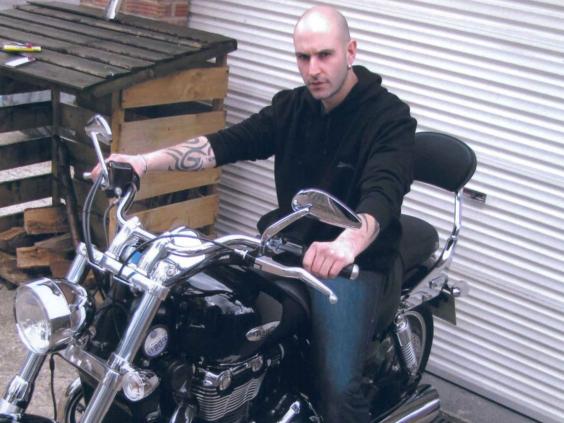 "Then an argument and a fight broke out, quite why is not known, but it did," Justice Teare said.
"Whether you picked up a kitchen knife from the worktop or your brother did is also not clear, but what is clear is that you ended up with the knife in your hand and you stabbed your brother in the abdomen, causing a fatal wound."
"His death and its consequences have had, and will continue to have, a devastating effect on your parents and those close to you," he added.
Their parents were in the house when the fight started and called the police. Photographs of the kitchen showed crushed cans of lager next to party food.
Nicholas Haggan, a barrister for the prosecution, said Cerqua fled the property bare-foot after the stabbing and called his girlfriend, who took him to a friend's party where he continued to get drunk.
"The defendant turned off his mobile phone which meant that he could not be contacted," he added.
"He stayed at that New Year's Eve party until the police traced him to that address and he was arrested on suspicion of murder. By then he was very drunk."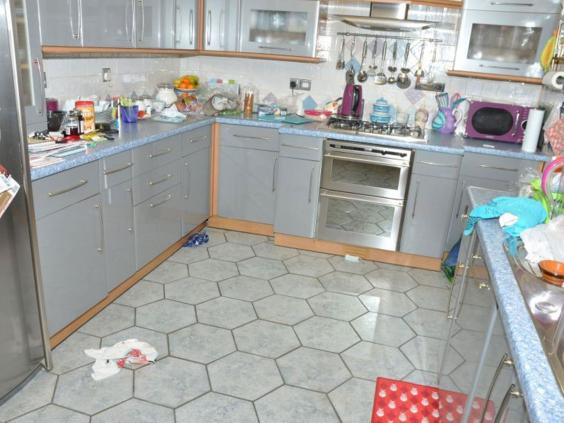 Cerqua had inflicted a single stab wound to his brother's lower stomach about seven inches deep.
He told police he had acted in self-defence during the fight and denied murder.
A blood test showed that Christopher had 230mg of alcohol in 80ml of blood - almost three times the drink-drive limit. Robert told police he had drunk six cans of lager and two glasses of red wine.
The court heard that Cerqua had served previous prison sentences for offences of battery and affray relating to his former girlfriends and also had convictions for motoring offences and criminal damage.
On Tuesday, he was sentenced to life imprisonment, serving a minimum of 13 years.
Additional reporting by PA
Reuse content