Jurors at the inquest into the death of Mark Duggan have been hearing evidence today about whether a gun found near the site of the shooting was "planted" by the police.
The panel of eight women and three men have visited the scene of the incident on Ferry Lane in Tottenham, North London, and will also hear from a witness, known as Miss J, who lived nearby.
Mr Duggan, 29, was shot and killed by a police marksman in August 2011. The officer has previously told the inquest that he fired "in self-defence" because the father of four was "running with a gun in his hand and he started to bring the gun into the aim".
During the site visit today, traffic on the usually busy road was blocked off while a silver people carrier parked at the scene, in a reconstruction of the minicab journey which carried Mr Duggan to his death.
Jurors were asked to sit inside the vehicle, before being led to the point on a grassy area nearby where the gun was found two years ago.
The proceedings were observed by the coroner and legal representatives, as well as around a dozen members of Mr Duggan's family. Some of the group were visibly emotional as the reconstruction unfolded.
Earlier this week the inquest heard that armed police, acting on a tip-off, had stopped the minicab in which Mr Duggan was travelling, at which point he got out and ran.
The armed marksman who shot him, known only as V53, fired twice – once hitting his right upper-arm, and once fatally hitting his chest.
Investigators later found the gun, which the officer said was being carried by Mr Duggan, some 10 to 20 feet away from the site of the shooting.
This morning the counsel to the inquest Ashley Underwood QC said they would be hearing evidence from the witness Miss J.
Mr Underwood said: "She says she went there to have a look and she was close enough to see the colour of the gloves somebody was wearing when doing CPR.
"I need to explore with Miss J whether her evidence suggests a police officer took the gun from the minicab and planted it. All of that evidence will give you the opportunity to explore that possibility."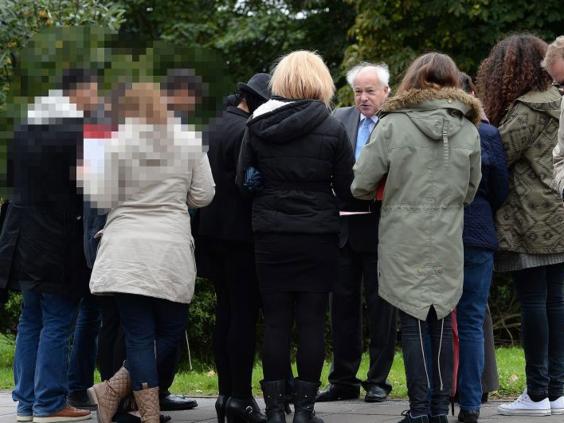 The jurors are expected to continue to hear evidence into next week, with the aim of addressing two questions: whether the full operation that ended in Mr Duggan's death was planned and carried out correctly in a way that would minimise the possibility of the use of lethal force, and whether it was necessary for the police marksman to fire twice on Mr Duggan.
The inquest continues to attract great interest, with local outrage at the shooting in 2011 marking the beginning of a wave of rioting that spread across the UK.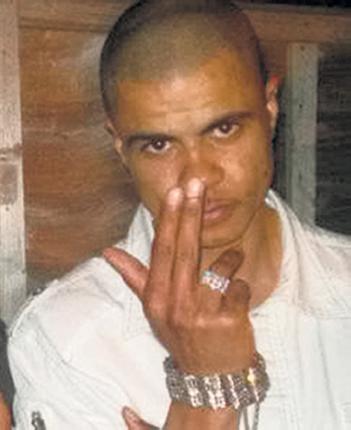 Reuse content