Television presenter Melanie Sykes has been arrested and cautioned after assaulting her husband at their home in London.
The 43-year-old spent a night in custody before admitting to the offence and accepting a caution, police said.
A spokesman for Scotland Yard said: "Police were called approximately 9.45pm on Tuesday 26 November to a residential address in Hampstead following reports of an assault.
"A 43-year-old woman was arrested on suspicion of common assault and taken to a north London police station. She has since been given a caution for common assault."
Sykes' husband, Jack Cockings, 27, did not require hospital treatment, police said.
A spokesman for Sykes declined to comment.
The television presenter, who found fame in adverts for Boddingtons beer in the mid-nineties, married Cockings in May.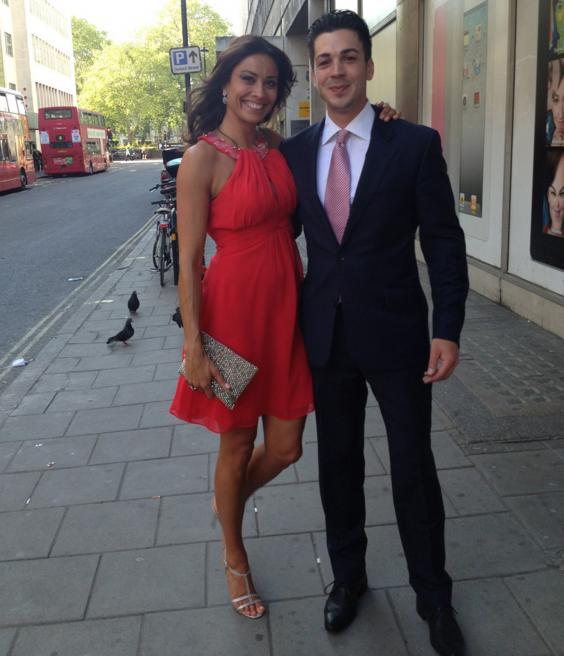 The couple met on Twitter in early 2012, and raised eyebrows with their flirty public exchanges.
Sykes, a former model, has hosted shows including The Big Breakfast, Today with Des and Mel and Lunch with Gino and Mel.
She served as a guest panellist on ITV's Loose Women in 2005 and returned to host the show in 2008.
The presenter has two sons aged 11 and nine from her marriage to Italian actor Daniel Caltagirone, which ended in 2009.
Reuse content