A shake-up of the controversial legal doctrine of joint enterprise, used to convict the killers of Stephen Lawrence, could be needed to stop "minor" players being condemned to life in prison for another person's crime, a group of MPs has said.
Joint enterprise allows for several people to be charged with the same offence, even though they may have played different roles in the crime. While it can apply to all offences, it has recently been used as a way to prosecute murder – especially in cases involving gangs.
The Justice Committee wants the Law Commission to consider scrapping the rule that in a joint enterprise murder it is not possible to charge figures who did not encourage or assist the crime with a lesser offence – such as manslaughter.
The committee also found that a large proportion of those convicted of joint enterprise offences are young black and mixed-race men.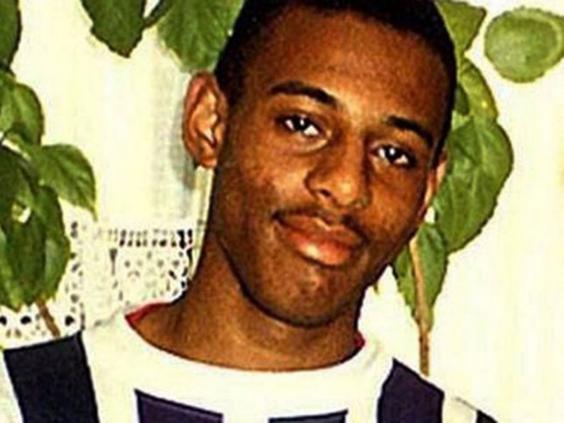 Committee chairman Sir Alan Beith said: "There are clearly cases in which joint enterprise is necessary to ensure that guilty people are convicted. We are particularly concerned about joint enterprise in murder cases.
"The mandatory life sentence for murder means that an individual can be convicted and given a life sentence without the prosecution having to demonstrate that they had any intention of murder or serious bodily harm being committed, and where their involvement in a murder committed by someone else was minor and peripheral."
David Norris and Gary Dobson were convicted under joint enterprise for the 1993 murder of black teenager Stephen Lawrence.
Reuse content