Police investigating three fires which broke out in South Oxfordshire within minutes of each other have charged a man with arson.
Andrew Main, 47, of Roke, near Wallingford in Oxfordshire, was charged with one offence of arson with intention to endanger life and two offences of arson reckless as to whether life would be endangered. He is to go before magistrates this morning [Sat].
A Thames Valley Police spokeswoman confirmed that the charges were "in connection with fires in South Oxfordshire" that emergency services were called out to early on Thursday morning.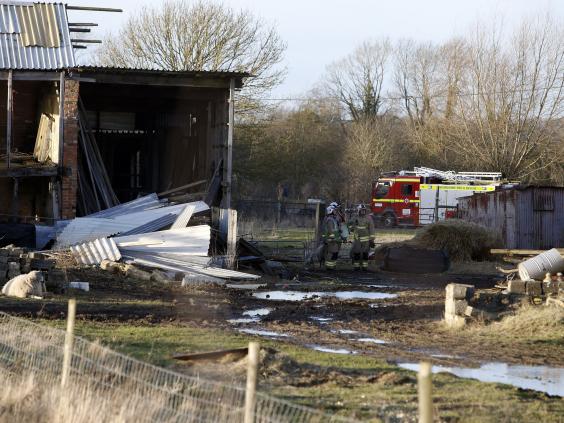 The fires engulfed a South Oxfordshire District Council office building and a funeral parlour in Crowmarsh Gifford, along with a thatched house in Rokemarsh. At one point, with police concerned about the possibility of gas canisters exploding, the bomb squad was called in.
Reuse content