A police officer is among three people arrested for allegedly faking a terrorist kidnapping plot in Birmingham, sparking a major security alert.
West Midlands Police warned of a "severe" threat after receiving the false information that a group was planning to abduct and murder an officer in their ranks in December.
Officers were told not to wear their complete uniform travelling to and from work and given extra security briefings as entry to police stations was tightened.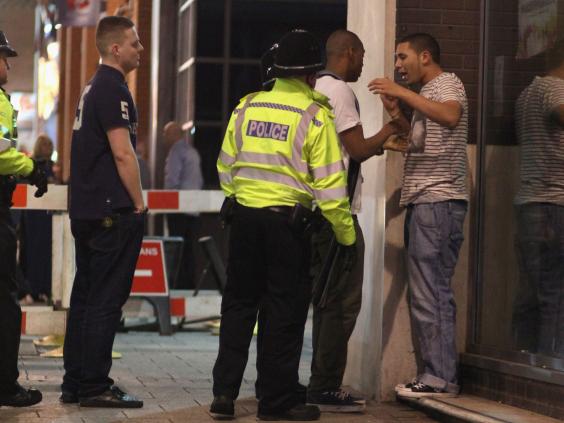 But the "anonymous information" that generated the scare was revealed to be fake, a spokesperson for the force said today.
He added: "The arrests follow an investigation into false and malicious information given to West Midlands Police on the 8th December 2014 which stated that an officer was going to be kidnapped as part of a terrorist plot.
"At a time when the national threat level was severe, the threat was considered credible and police acted swiftly to protect officers and police staff.
"A subsequent investigation revealed that the call was false and malicious."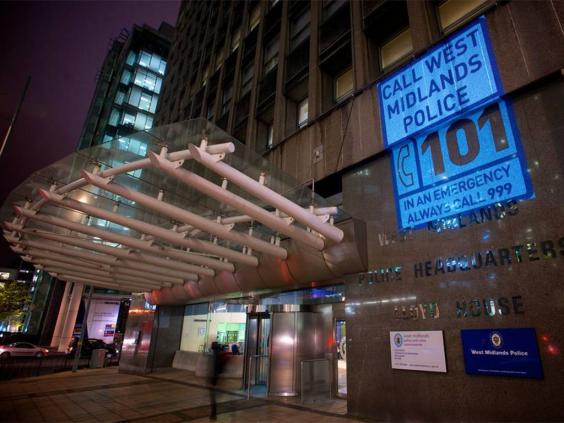 The three men, aged 25, 28 and 31 years old, are all from Birmingham and have been arrested on suspicion of conspiring to pervert the course of justice.
The 28-year-old suspect is a serving officer with the Birmingham West and Central Local Policing Unit, who has also been arrested on suspicion of misconduct in a public office and misuse of police systems.
His two alleged accomplices are additionally accused of suspicion of conspiracy to commit misconduct in a public office.
The trio are being questioned by detectives from West Midland Police's Anti-Corruption Unit and terror specialists.
On the day of the tip-off, a 31-year-old man was arrested by counter terrorism officers in relation to the supposed plot but he was eliminated from enquiries and has subsequently been deported.
Birmingham was the scene of a 2007 failed plot to kidnap and behead a British soldier, and the hoax came after five men were charged with plotting to kill police officers and soldiers on the streets of London earlier in 2014.
Reuse content