A young woman found dead by police in a half-way house in Wales this month sustained serious neck and facial injuries after suffering what is believed to have been an act of cannibalism.
Matthew Williams, 34, a recently-released prisoner, was allegedly found to have been eating the face of Cerys Yemm, 22, in the Sirhowy Arms hostel in Argoed, South Wales, on 10 November, before police used a 50,000-volt Taser on the assailant.
He was described by friends as having taken a cocktail of mind-altering substances on the night he met Ms Yemm. Police said he "became unresponsive" and died later that night in police custody.
Ms Yemm died from her injuries and police are treating her death as murder, though they have refused to comment exactly on how she died.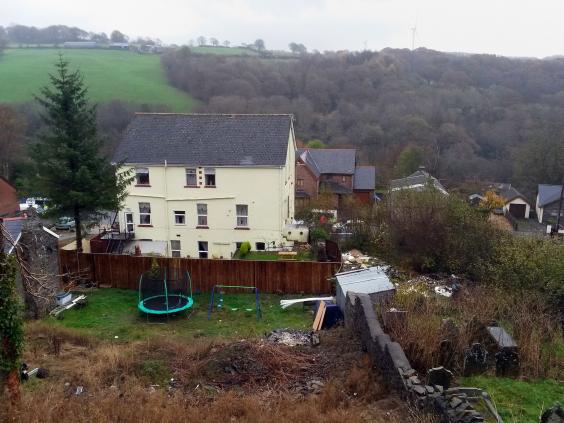 At an inquest into her death on Friday, Detective Superintendent William Davies of Gwent Police told Gwent Coroner's Court that officers found Ms Yemm dead inside the Sirhowy Arms.
He said: "Upon arrival, officers found the body of a female on the floor of the hotel."
The short hearing, which was open and adjourned, was told that Ms Yemm died as a result of a "sharp force of trauma to the face and neck".
A full inquest to Ms Yemm's death is expected once the investigations by Gwent Police and the Independent Police Complaints Commission (IPCC) have concluded. Gwent Police is currently conducting a murder investigation into Ms Yemm's death, but has stated there are no other suspects in the case.
The police informed the IPCC of the incident, which is conducting its own investigation into the deaths as a Taser was used.
Ms Yemm's body has been released to her family for funeral arrangements to be arranged.
Additional reporting by PA.
Reuse content