Young footballers at Brighton and Hove Albion club are reportedly being trained on issues around sexual consent to safeguard them from criminal accusations.
All young male and female footballers at the club are being advised on the law surrounding the pitfalls of being charged under the 2003 Sexual Offences Act as part of the Protect, Inform and Prevent programme, the BBC said.
It is the first Championship club to offer the guidance under the scheme designed by Russ Whitfield, a former police Chief Superintendent, of Liberton Investigations and Maggie Ellis, the CEO of Lifecentre Rape Crisis Service and a psychotherapist.
Players are questioned in a confidential environment about previous sexual encounters with explanations as to when consent can be legally said to have been given in those situations.
Public figures speak out against Ched Evans' Sheffield return
Public figures speak out against Ched Evans' Sheffield return
1/5 Nick Clegg

Deputy Prime Minister and Sheffield MP Nick Clegg said that Evans should not have been allowed to return to train with Sheffield United, but indicated that he believed the Welsh international should be allowed to continue his career, possibly with a foreign club

Getty

2/5 Jessica Ennis-Hill

Jessica Ennis-Hill has warned she will withdraw her name from the stands at Sheffield Unity if convicted rapist Ched Evans is re-signed

Harry Engels/Getty Images

3/5 Charlie Webster

Charlie Webster resigns as patron of Sheffield United after club allowed convicted rapist Ched Evans to return to training

Rex

4/5 Dave Berry

Sixties pop star Dave Berry has resigned as patron of the club since Evans returned to training

Rex

5/5 Lindsay Graham

Sheffield businesswoman Lindsay Graham has also resigned as patron of the club since Evans returned to training
The Liberton Investigations website states: "It is the dream of some young females to be romantically linked to sportsmen and in particular footballers, many of whom are young men propelled into the spotlight with wealth, fame and glamour. With this new found celebrity status there can be a sense of invincibility.
"The PIP programme is designed to challenge young sportsmen to think through their own values, boundaries of behaviour and how to keep their head in the pressures of group dynamics and peer pressure."
The players are schooled about the press, who are "constantly hungry for salacious celebrity stories", and on disclosure to the media in return for money and fame.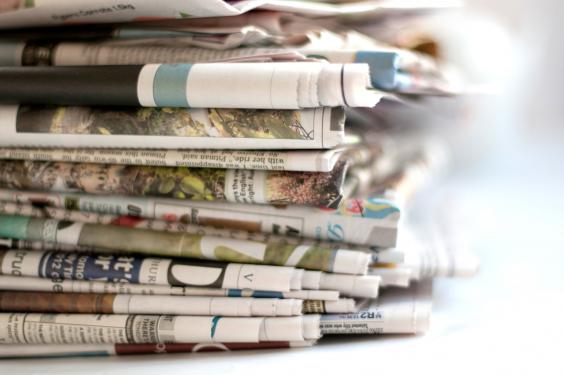 They are advised on each stage of a police investigations process under the glare of the media spotlight and are offered advice on the impact that negative publicity can have on their lives.
The sports professionals are also trained on the implications of having their careers and personal lives destroyed if accused of a sexual offence, "be they innocent or guilty," the website continues.
Former Sheffield United striker Ched Evans was convicted of rape in 2012, over which he still protests his innocence, as he claims it was consensual, after serving half of a five-year sentence. His subsequent attempts to join Sheffield United and Oldham Athletic created huge controversy.
In 2013 four of Brighton and Hove's players were found not guilty of sexual assault and voyeurism after a 19-year-old woman claimed to have been assaulted at a hotel two years previously.
Reuse content