George Galloway has predicted a "swift rise" in republicanism across Britain when Prince Charles becomes King and said we would be better off handing the Crown straight to his son, Prince William.
The outspoken Respect MP described the monarchy as an "absurdity" but said it was only a "small problem" at the moment because Queen Elizabeth II is so widely respected.
But the more politically active Prince Charles would cause a constitutional crisis similar to that depicted in the original House of Cards series, in which the newly crowned King opposes the Conservative government's policies and tries to block its progress.
Mr Galloway, speaking during The Independent  Question Time Live debate on Tuesday night, said it was a "democratic monstrosity" that letters exchanged between Prince Charles and government ministers had not been made public but warned it would be much worse if and when he took over the Crown.
Asked whether our hereditary monarchy was an impediment to true democracy in the UK, Mr Galloway said: "It's an absurdity, our hereditary monarchy, but it's quite a small one.
"I get worked up about a lot of problems in our country; this is a problem but at the moment a small one because we have a monarch who's pretty universally highly regarded in the country.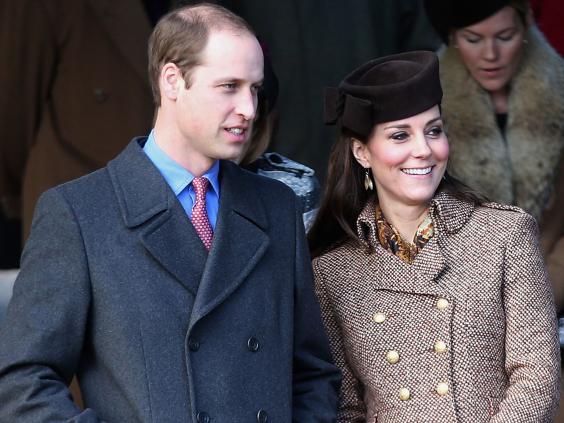 "But I caution you now, we really would be better to miss out Charles and go to the next one down because I promise you, if Charles becomes King, the republican feeling in Britain will swiftly rise, because he actually interferes in democracy, constantly and we're not allowed to see the letters that he has written.
"We're not allowed to see the letters that ministers write back to him. Now that is a democratic monstrosity."
Reuse content