The "software glitch" that caused more than 150 flights to be cancelled and hundreds more to be delayed is to be forensically examined.
The Civil Aviation Authority (CAA) says it has agreed with Nats, the air-traffic service, to establish an independent inquiry to look at the root causes of "the failure in air traffic management systems".
An independent chair will lead a panel of technical experts, a board member from the CAA and independent experts on information technology, air traffic management and operational resilience.
As the Independent on Sunday revealed, the CAA warned Nats in August that there could be a repeat of the disruption of December 2013. The regulator described the air-traffic service's response to those events as lacking "detail and clarity".
A key question of the inquiry will be whether the lessons from that shutdown of airspace "have been fully embedded and were effective in this most recent incident".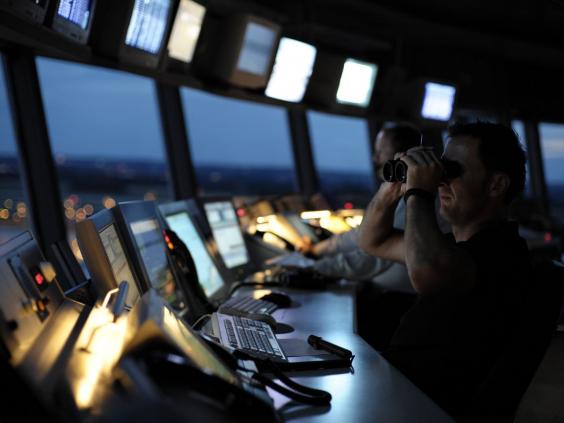 The CAA also wants Nats to take "Further measures to avoid technology or process failures".
The air-traffic failure has become a political football, with the Transport Secretary, Patrick McLoughlin, describing Friday's events as "simply unacceptable". He will be grilled about the shutdown by the Transport Select Committee later today.
Richard Deakin, the chief executive of Nats, told the BBC that Friday's problem would not happen again, but he conceded: "In such complex IT system there's always the risk of glitches."
He said that funding was not an issue: "This was one issue in four million lines of code. On a typical day we see 25 per cent of Europe's air traffic and one per cent of delays."
The failure will also fuel the debate on airport expansion in London, with Mr Deakin saying: "If we had more capacity at Heathrow we could get aircraft onto the ground more quickly."
Reuse content