Britain's young people are less patriotic than the older generation, according to figures from a polling company.
Only 15% of 18-24-year-olds consider themselves "very patriotic", compared to nearly half of those aged over 60, according findings published by polling company YouGov.
And only a fraction of the over 60s said they were not patriotic at all, compared to as many as 16% of 18-24 yearolds.
Despite a lift in British patriotic spirits in 2012 with the Queen's Jubilee and the London Olympics, patriotism in the UK appears to be declining.
According to the British Social Attitudes survey the numbers of British people who identify as patriotic has markedly declined since 2003.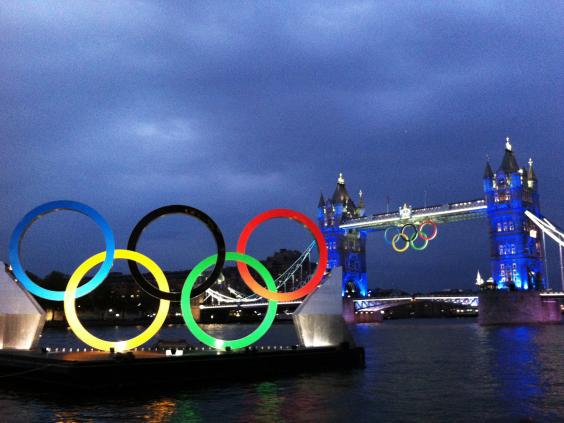 However, across all age groups there was a more-or-less consistant number of people who identifitied themselves as "slighty patriotic", suggesting the British might prefer a quieter type of patriotism.
The YouGov survey also showed that British people remain fairly patriotic overall, and much more patriotic than their German counterparts.
Overall 32% of Britons said they were very patriotic, but in Germany, where national pride is perhaps tempered by history, only 9% of citizens felt the same way, and 11% said they were not patriotic at all.
The most patriotic country surveyed was Thailand, where it is illegal to criticise the monarchy. There 58% described themselves as very patriotic.
The US and China also saw large numbers of their citizens engage in a good deal of flagwaving, at 49% and 48% respectively.
Reuse content