Shocking footage has emerged of a a reportedly British tourist shooting himself in the head in an apparent suicide at a shooting range in Thailand.
The 21-year-old man, who has not yet been named, appears to shoot himself in the head with a pistol.
According to reports in Thailand, he is thought to have hired the weapon at the Thalang Shooting Range, in Phuket, where he is said to have begun firing shots at a target before turning the gun on himself.
Footage purporting to be taken from CCTV of the incident has been posted on YouTube, but The Independent has chosen not to show it.
It appears to show a man firing several times at a target before suddenly shooting himself.
The video then shows an instructor desperately try to step in and stop him firing before the man appears to take his own life.
The instructor is then seen turning away and holding his head in his hands in horror.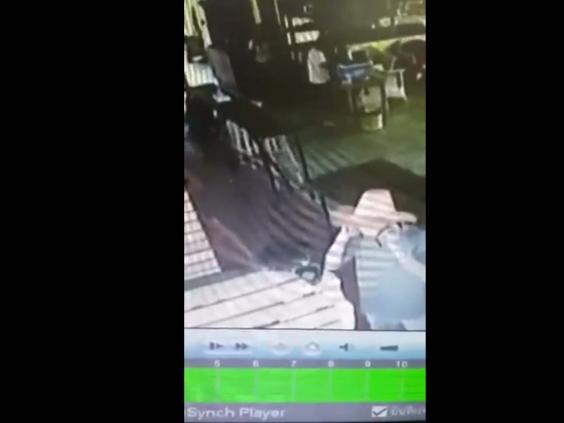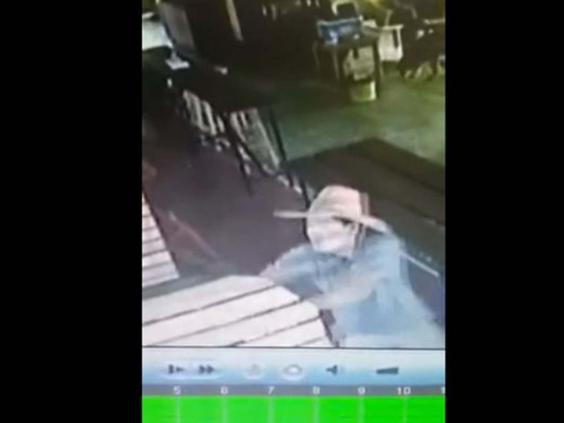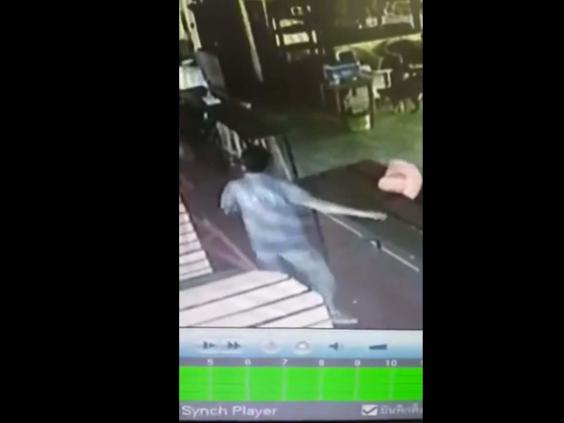 Thai news outlet Phuketwan quoted a staff member from the firing range as saying: "He came by a taxi. He bought a ticket for shooting a 11mm handgun and then shot himself in the head."
The Bangkok Post website claims the person killed was a 'shirtless, Caucasian male' with a British passport.
A Foreign Office spokesman said: "We are urgently working with authorities in Thailand to establish whether a British national has died in Phuket."
Anyone in need of confidential support can contact the Samaritans in the UK 24 hours a day on 08457 90 90 90.
Reuse content