Buy-to-let property investments made the highest returns of any major asset over the last 18 years, according to new research.
If a landlord had invested £1,000 in buy-to-let property back in 1996, the investor could now be sitting on an average of £14,987, according to new research published today by the Wriglesworth Consultancy for lender Landbay.
Former economist, Rob Thomas, who published the research, has suggested that landlord returns trump those gained by investing in stocks and shares.
Since 25 per cent buy-to-let mortgages were introduced in 1996, net annual returns have averaged at 16.2 per cent; compared to a lower average return of 6.2 per cent on the Stock Market.
The report suggests that low interest rates and rising house prices (for most of the period) have contributed to the huge returns on buy-to-let investments.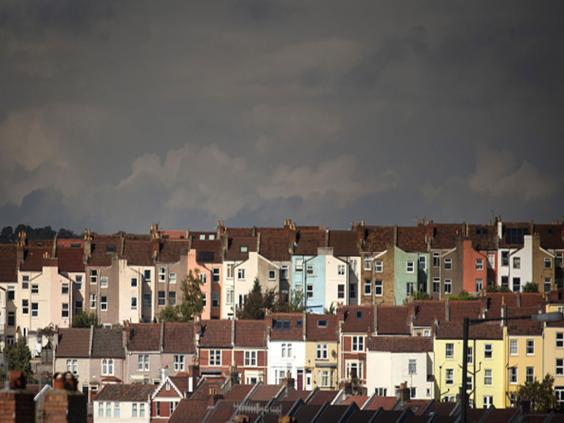 The findings come as growing numbers of young people have given up on ever owning their own home - Halifax's Generation Rent survey revealed that the proportion of those saving for a deposit has fallen.
Although the number of first-time buyers rose to its highest level for eight years in 2014, the proportion of people saving for their first house deposit has dropped six percentage points in a year.
Now only 43 per cent of renters are currently saving to buy a property, while 57 per cent have decided to rent long-term.
Reuse content