The founder of the Kids Company charity has launched a scathing attack on a Tory minister and claimed she is the subject of a smear campaign by the government and media.
In the same interview, Camila Ms Batmanghelidjh claimed she had saved a young boy from killing himself on Wednesday, as the charity closed its doors for the last time.
Defending her charity, shut following speculation of financial mismanagement and allegations of child abuse in the charity, Ms Batmanghelidjh spoke out in defence of the organisation, despite forthcoming criticism from senior officials.
Tim Loughton, who was children's minister between May 2010 and September 2012, claims he raised "serious concerns" over the decision to award grants to youth focussed charity during his time as a minister, when speaking to the BBC on Tuesday.
"We know that when taxpayers' money is involved in particular we need to know that that money is being spent on the purposes it is intended [for] and we're seeing real and sustainable results, and I was never convinced."
Ms Batmanghelidjh accused Mr Loughton of being "disingenuous" by claiming there were no measurable results for Kids Company's work.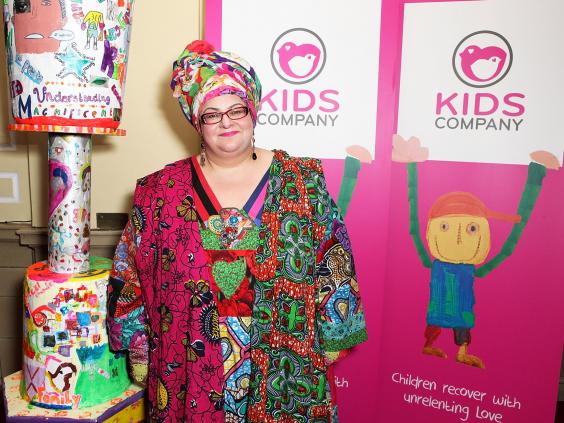 She added: "We have extensive research in Kids Company, two major reports from the London School of Economics.
In an extraordinary interview on the Today programme, Ms Batmanghelidjh asked "if we were so dysfunctional, why did the Government hand over £7 million worth of taxpayers' money?"
She argues the charity had run out of money because the government had not taken responsibility for child protection.
Kids Company closed on Wednesday after ministers said they wanted to recover a £3m grant given to the charity, whilst another multi-million pound donation has been withdrawn by a philanthropist following allegations of mishandling abuse in the London based charity.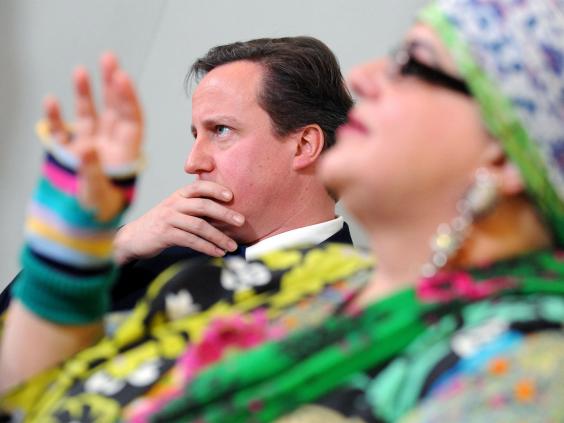 The Cabinet Office said it believed conditions attached to the use of the money had not been met.
When asked if Kids Company's finances could have been run more efficiently, Ms Batmanghelidjh said: "Our problem is not the efficiency of our financial systems, it's our lack of funding." She repeated that accusations that the charity was financially mismanaged are based on "rumour",
Speaking in July this year, Ms Batmanghelidjh, who was born in Tehran, argued that "vulnerable children of this country remain largely unprotected."
"There's no point in shooting the messenger if the message is uncomfortable."
She also called on David Cameron to explain what would now happen to the thousands of vulnerable children helped in 11 street centres and 40 schools; the Kids Company website states their services reach 36,000 people across London.
Reuse content