Coldplay are reportedly discussing plans to offer besieged charity Kids Company a multi-million pound rescue bid in order to help hundreds of youngsters cut-off from the charity since its closure on Wednesday.
The rock band is debating to save the Treehouse, an education unit and referral centre in Kilburn, North London which supports around 600 children and young people, the Sunday Times reports.
Kids Company, which offered emotional and practical support to vulnerable children through its centres in London, Liverpool and Bristol, was forced to close this week due to funding issues.
The Independent has reported that the announcement of an investigation by Scotland Yard into "a number of allegations of crime" within the charity between 2008 and 2012 led to a number of large donors withdrawing support from the organisation.
Consequently, Kids Company was unable to continue its service.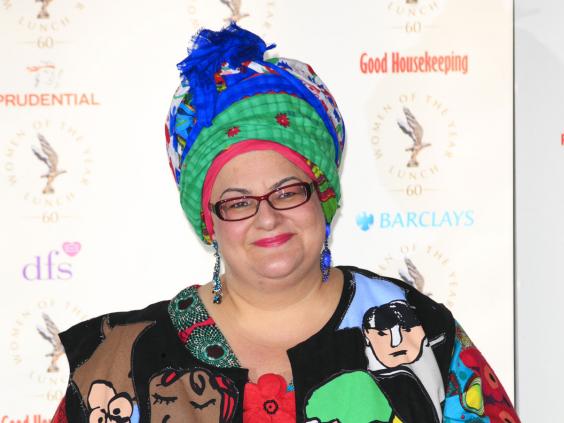 Chris Martin and his fellow band members Jonny Buckland, Guy Berryman and Will Champion have donated nearly £10 million to the charity since 2007.
The band's charitable foundation JJ Van Mars, which according to their website aims to provide help and care for young people, bought the Treehouse building in 2013 for £1.6 million, meaning that the building will not be sold to meet demands from creditors.
Costs to run the Treehouse could potentially be met by Coldplay's £1.35 million annual donation, according to the Sunday Times, the next of which will be in September and therefore will not be available to creditors.
Phil Harvey, co-manager of Coldplay, told the Sunday Times: "It's very early stages, but we're not going to give up on the centre without looking at all options for the future."
Kids Company's closure comes as The Independent reveals that a Tory donor persuaded ministers to give a £3 million grant to Kids Company despite disagreement from civil servants.
In addition, a whistle blower from Kids Company has claimed that the disappearance of more than £10,000 was never followed up.
Allegations that sexual assaults towards children using the charity were mishandled have also emerged from reports by former-employees to the BBC's Newsnight. 
The charity's founder Camila Batmanghelidjh has denied these allegations.