A construction worker has died at Heathrow Airport's recently reopened Terminal 2 after being hit by a lorry.
Work is continuing at the terminal, which was revamped with the aim of avoiding the chaos surrounding the opening of Terminal 5 six years ago.
The man, believed to be in his 30s, was run over on a building site at the airport at about 4.40am on Thursday.
Paramedics and the air ambulance were called to the scene but could not revive the worker.
"Sadly, despite efforts to resuscitate, he was pronounced dead at the scene," a London Ambulance Service spokesperson said.
A Heathrow Airport representative said the police and the Health and Safety Executive were investigating the death.
"Our deepest sympathy and thoughts are with their family, friends and colleagues," he added.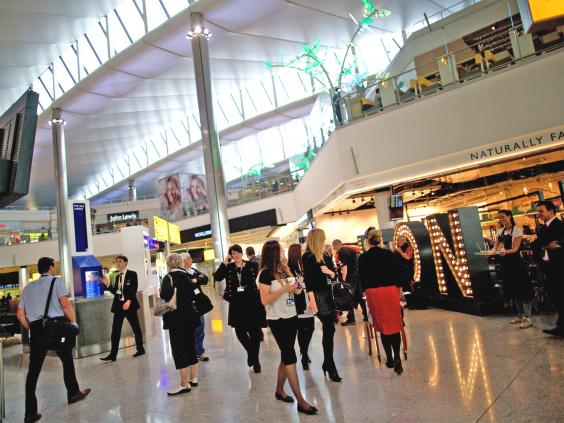 The lorry driver stopped at the scene and no arrests have been made, the Metropolitan Police said.
The man's family have been informed and a post-mortem examination will take place in due course.
Additional reporting by PA
Reuse content