The discovery of the biggest haul of counterfeit coins in the history of the euro has sparked fears that the £2 coin could soon also be forged in China.
The bi-metallic £2 coin, with its golden rim and silver centre, was thought to be more difficult to fake than pennies, or widely forged £1 coins.
However, a major seizures of €500,000 worth of fake euro coins from China by Italian police has sparked concerns that forgers could next turn their skills to the £2 coin, which has a similar colouring to the  €1 coin.
Italian detectives were inspecting metal pipes in the port of Naples when they discovered the hoard of forged coins - the biggest seizure of fake coins in European history, The Times reported.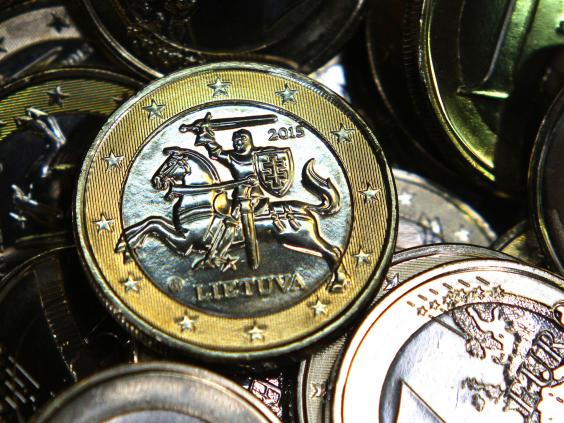 Investigators believe that the coins are of such a close match to real euros, that they could cost businesses thousands in lost revenue, as they are likely to be accepted in vending machines.
A forgery investigator told The Times that police forces do not generally prioritise counterfeit coins due to their relatively low value, adding that forged goods often follow a route from China via Italy.
But spokesman for the Royal Mint told the newspaper that forgers would require highly sophisticated equipment to replicate the £2 coin, and the coins are not yet thought to be commonplace.
Reuse content