A former diplomat from Shropshire is to fly to Florida next month to be with a death row prisoner on the day he is executed – after the two men struck up an unlikely pen pal friendship.
Dr Jan Arriens, 72, will spend an hour with convicted double murderer Mike Lambrix before he is given a lethal injection at Florida State Prison on 11 February.
Dr Arriens, of Bishop's Castle, Shropshire, and Lambrix have exchanged about 800 letters since 1991, and the Cambridge graduate said it would be "ghastly to say goodbye".
He said he would go to Florida because: "I didn't want to put Mike through being told: 'Nice corresponding with you for 25 years, but I can't be bothered coming to see you when you asked.'"
Talking to The Independent minutes after speaking to Lambrix on the phone, Dr Arriens said: "He is more concerned about how I will be in that final hour than how he will be."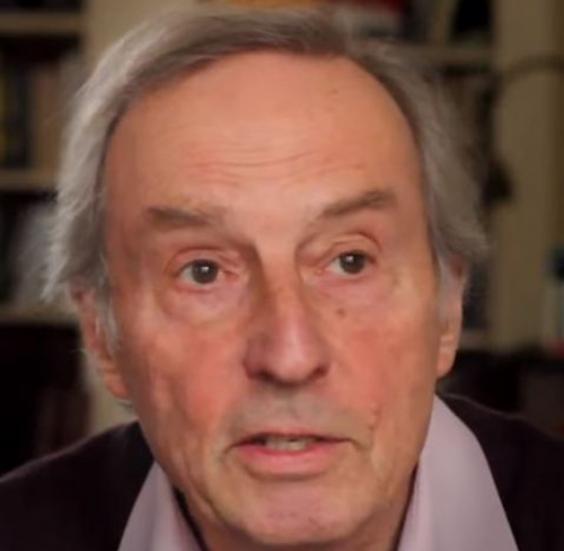 Dr Arriens, who has British-Australian citizenship and served with the Australian diplomatic service, is convinced Lambrix, on death row since 1984, is innocent of the murder of Clarence Moore Jr and Aleisha Bryant in 1983.
Lambrix, 55, maintains he hit Mr Moore in self-defence after finding Ms Bryant strangled. But Dr Arriens, who in 1988 founded the Lifelines organisation encouraging volunteers to write to death row prisoners after watching a documentary and being moved by their "humanity", said he would have corresponded with Lambrix even if he thought him guilty.
Dr Arriens said: "Most of the people on death row are guilty, but they are not pathological serial killers. They are ordinary people for whom life has gone horribly wrong. Almost without exception, they have had the most horrific childhoods. And Mike is no exception: an alcoholic and violent father, later sexual abuse by a neighbour – these days the symptoms would be recognised and something done."
Dr Arriens, who will not witness the execution, said attempts were being made to secure a last-minute reprieve, on grounds including the 32 years awaiting execution.
Dr Arriens said: "It is a horrific double punishment."