One of London's oldest gentlemen's clubs has voted to keep out women members to protect their "banter".
The Garrick Club, in Covent Garden, voted to continue its policy of not admitting women as members at its annual general meeting on Monday evening.
50.5 per cent of members were in favour of the proposal put forward by former Labour MP Bob Marshall-Andrews but a vote requires two-thirds approval to be carried.
More than 500 members of the club, which has an average age of 69, queued outside the Palace theatre to vote via electronic handset with three former Conservative MPs and 11 QCs believed to be against the change.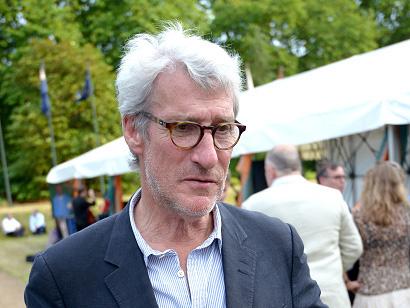 One of them told the Guardian he was against the change because he wanted to preserve the "camaraderie" and "banter" of the club because men immediately try to "show off" around women. He said it was important to have a space where "you can say anything you want and have a jolly good discussion about anything in a completely egalitarian atmosphere in which no one is trying to impress anyone else.
"That's my main objection to having women members – it's not against women, but the idea that some men would not be able to resist showing off to impress the women, that is an innate male characteristic, whether you are a bird or an animal. At the moment, any sort of pomposity or self-importance is punctured. You don't need to show off, you can be yourself, have uninhibited conversation, indulge in flights of fantasy."
Members of the exclusive club include establishment figures including the Lord Chancellor Michael Gove, Jeremy Paxman, Stephen Fry, Damian Lewis and Hugh Bonneville, who are said to be in favour of the proposal to admit women.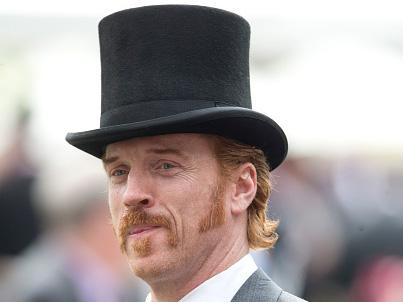 Many supporters of the move to include women said the vote was a positive step towards change as it is the first time the "Yes" vote got an absolute majority. 
The club is one of the few who still refuse to admit female members alongside Pratt's, Boodles, Brooks', the Turf Club and the Travellers Club.
When the 2010 Equality Act was passed, which bans discrimination in the workplace and wider society, there was hope among the Labour MPs who drafted it that this would force gentlemen's clubs to update their policy.
Dinah Rose, a leading barrister, criticised the decision of judges to take party tweeting:
How can judges justify continuing as members of Garrick? Would they belong to a club that barred Jews? https://t.co/74ZejktQQg

— Dinah Rose (@DinahRoseQC) July 7, 2015
When asked why it mattered as men only clubs were already "dying out" she responded:
Agree. How can a judge declare commitment to equality while endorsing exclusion of women? https://t.co/mJk2r09rY6

— Dinah Rose (@DinahRoseQC) July 7, 2015
I've been hearing that all my professional life. Now over a quarter of a century. Still waiting. https://t.co/kU8oGR5JNZ

— Dinah Rose (@DinahRoseQC) July 7, 2015
A spokeswoman for the Garrick Club said it would not comment on its "private matters".
Reuse content