Dozens of flights have been delayed after the runway at London's Gatwick Airport was closed due to an apparent oil spillage.
A spokeswoman for the airport confirmed there was a "spillage" which has now been cleared, amid reports that a Virgin Boeing 747 had dumped fuel on the tarmac.
"The runway closure has caused some arriving flights to be diverted to a range of other airports in the area and there will be delays to some departing flights as a result," an airport official said.
Gatwick initially told The Independent the incident began at "around 10.30am" on Monday morning – but a woman sat in a jet stuck on the runway said her plane had been sitting around for almost an hour before that.
Claire Rowland, waiting on board a Norwegian flight to Helsinki that was due to leave at 9.40am, said the lack of information provided by the airport was "frustrating".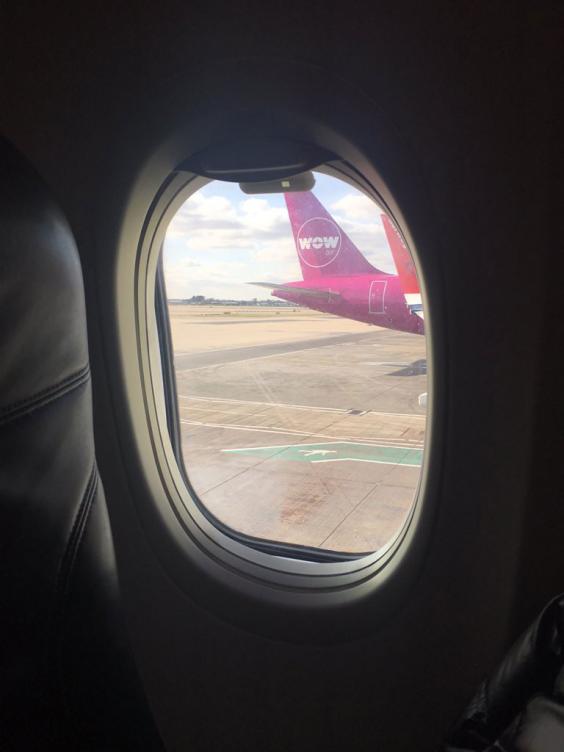 "We were initially just told there were delays, and it took quite a long time before we found out what the problem was," she told The Independent.
"Even after the pilot told us there was an oil spillage on the runway, I was looking at departures [online] and there was nothing on there to indicate to people that there was a problem.
Ms Rowland, whose plane had been sat waiting for almost two hours – more than half the length of her actual flight – said it seemed like Gatwick "didn't like broadcasting" the fact there was a problem.
"These things happen, but I find the lack of information from the airport staggering," she said. "They are one of the busiest airports in the world so there will be delays, but it is tempting to read this as deliberate."
Reuse content