A 64-bedroomed Georgian stately home in Shropshire has gone on the market for less than a two-bedroomed flat in London.
Hawkstone Hall, a grade I listed mansion with more than 22,000 sq ft of living space, is set in seven acres of landscaped garden on an estate running to 88 acres.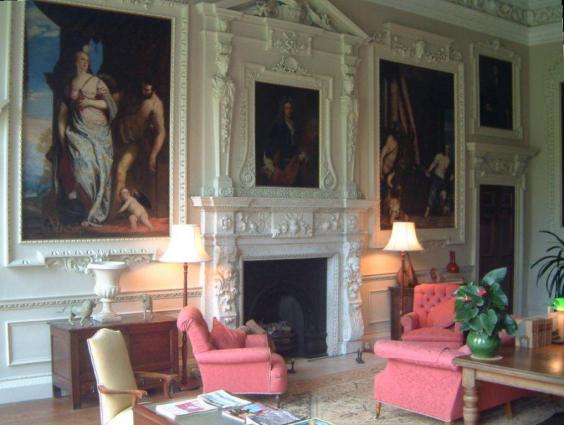 The main hall is built over three floors and features "outstanding" reception rooms, including a ball room and Venetian saloon.
The north wing of the property contains two offices and a grand library as well as a gymnasium in the basement, while the south wing contains the Winter Garden room, an academy, and 14 bedrooms – some of which are en-suite.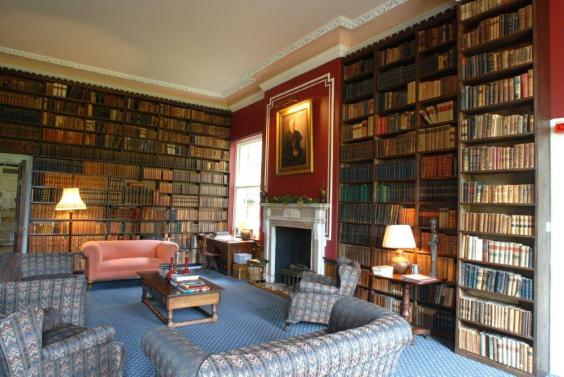 The estate, which dates back over 550 years, also includes a pair of semi-detached cottages.
It has been owned by the Redemptorists, a Roman Catholic missionary organisation for the past eight decades, who mostly used it as a seminary and retreat centre.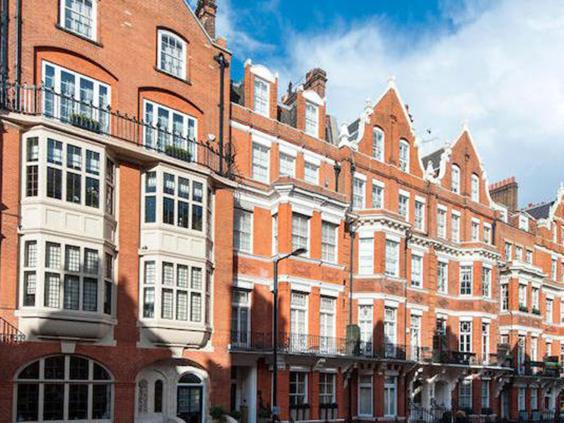 It is now on the market for £4.25 million - £500,000 cheaper than a two bedroomed flat currently on the market in west London.
The average flat in London's exclusive Mayfair area sells for nearly £3m, while the average house is a snip at £6.5m, according to figures by Foxtons.
In pictures: The hottest property in Britain
In pictures: The hottest property in Britain
1/10 Cambridge

The entrance to King's College in Cambridge. The university city has been named as having the hottest property in Britain, with houses taking just 27 days to sell on average

Getty Images

2/10 Lewisham

Houses in the London borough of Lewisham take 29 days to sell

Lewisham College

3/10 Sutton

The town centre of Sutton, in London. Houses go in 29 days on average across the whole local authority

4/10 Waltham Forest

Walthamstow Town Hall in Waltham Forest, where houses are listed on average for 31 days

5/10 Warwick

The view over Warwick from its castle. Homes in the county town of Warwickshire sell in 33 days, the fastest outside London and the South East

6/10 Hackney

Sutton House, a grade II listed property owned by the National Trust in Hackney. Homes in the London borough sell in 34 days on average

7/10 St Albans

A three-bedroom property that was on sale in 2012 in St Albans, Hertfordshire. Homes there now sell in just 34 days

8/10 Greenwich

The Millennium Dome, now the O2 arena, opened in Greenwich in 2000. Homes in the London borough sell in 35 days on average

AFP/Getty Images

9/10 Bexley

Hall Place, a former stately home in Bexley. The outer London borough has properties that sell on average in 35 days

10/10 Bromley

Market Square in Bromley, London, where houses are listed on average for 35 days
It says a property in that area can sell for anywhere up to £17.5million - four times the price of Hawkstone Hall.
Reuse content