Users of Google Maps can write reviews of prime attractions around the world, among them 10 Downing Street, although in the case of the prime minister's residence many of those have been unfavourable.
Number 10 has earnt a disappointing average of 3.5 stars on Google Maps, out of a maximum of five.
While a number of the comments are vaguely political in tone - one reviewer, for example, calls for the taxing of foreign lorries using British roads - the ones that appear to be by tourists are less than complimentary.
The most common complaint is how difficult it is to see anything past the gates and armed police.
Google user Fuad Jameel, who  awarded one star, described it as "OK", while Thomas Dahbura, who also gave a one star rating, wrote: "Can't see anything but armed police. I like their guns."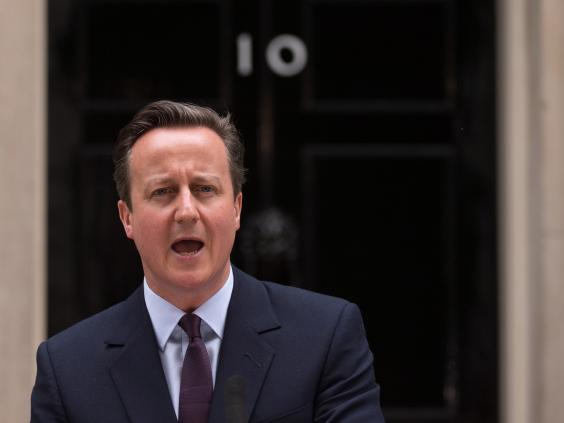 User Bruce Wang awarded three stars, but described Number 10 as "well hidden behind bars", while David Milner wrote that he "felt excluded, but excited at the same time".
Downing Street hasn't always been cut off by security, the iron gates only went up in 1989 to serve as protection from possible attacks on the prime minister by the IRA.
And the Google reviewers are in good company - Winston Churchill, who had the opportunity to experience Number 10 at closer quarters than its online critics, described it as "shaky and lightly built by the profiteering contractor whose name they bear", a reference to 17th century diplomat and property developer Sir George Downing.
To be fair to Number 10, its Google Maps rating is only slightly behind the French president's visually more impressive residence. The Élysée Palace has only a 3.6 star rating.
The US White House, by comparision, tops them both with 4.2 stars.
But perhaps there has been some confusion over the rating system as one Google user wrote enthusiastically of the White House "Love this place!", but still only gave it one star.
To add q review on Google Maps users need to be signed into a Google+ Account.
Reuse content