HSBC has sacked six employees after a video emerged of them engaging in an Isis-style "mock beheading".
The Sun reveaed that a video posted on Instagram but later deleted, showed five men wearing balaclavas force an Asian colleague to kneel down while wearing an orange jumpsuit.
One banker then reportedly yells "Allahu Akbar", meaning "God is great", and pretends to execute his prisoner with a coat hanger.
The workers filmed the stunt while be on a team-building day organised by HSBC in Birmingham, according to The Sun.
Yesterday the bank apologised for its employees and said it would not tolerate this sort of behaviour.
In a statement an HSBC spokesman said: "We do not tolerate inappropriate behaviour.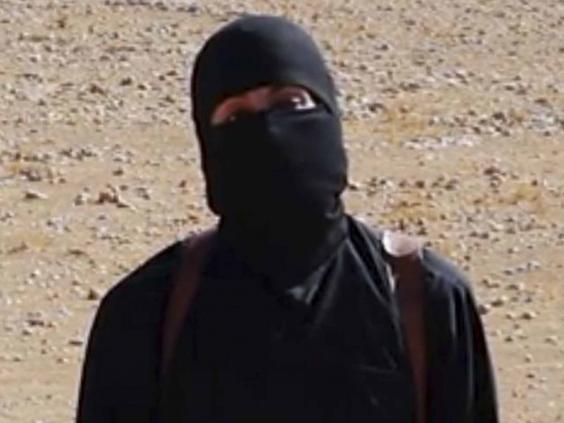 "As soon as The Sun brought this video to our attention we took the decision to sack the individuals involved.
"This is an abhorrent video and HSBC would like to apologise for any offence."
The world has been shocked by the brutal murders carried out by Isis over the past year, with brutal propaganda videos showing the execution of Western journalists and aid workers.
Once we saw this abhorrent video released by @TheSun we took the decision to sack the individuals involved. We apologise for any offence.

HSBC UK Press Office (@HSBC_UK_Press) July 6, 2015
Alan Henning, 47, a taxi driver from Salford, who was in Syria to do humanitarian work, was killed by the British militant identified as Mohamed Emwazi last year days after Western powers began air strikes against the group which controls territory in Iraq and Syria.
US Deputy Secretary of State Antony Blinken said last month that more than 10,000 militants had been killed in the air strikes and insisted the campaign had made an impact.
Reuse content