Tenants and landlords alike have rounded on the Government for trying to hike court fees to settle disputes over rent arrears.
The Ministry of Justice (MoJ) is proposing to increase fees for landlords and mortgage lenders who want to take property from tenants and homeowners who have fallen into rent and mortgage arrears. The increase would be £75, which in a county court case would take the cost to £355, bringing in an additional £17m to MoJ finances.
Landlords are furious, as the hike would follow a rise in fees for taking tenants to court under other circumstances, such as taking back property when tenants indulge in antisocial behaviour.
Housing groups are also worried, as families and individuals who were already too poor to pay their rent or mortgages could suffer further financial hardship. The MoJ claimed in the consultation, which ends this month, that the fee "would in most cases be added to the debt to be recovered from the losing opponent".
Richard Lambert, of the National Landlords Association, claimed the Government risked "pricing landlords out of the court service". He said: "The only legal means for a landlord to terminate a contract with a customer is to use the court's service. This remains the case even when a tenant refuses to pay their rent yet continues to occupy a landlord's property. It is essential for both landlords and tenants that access to justice is not fettered by these proposals."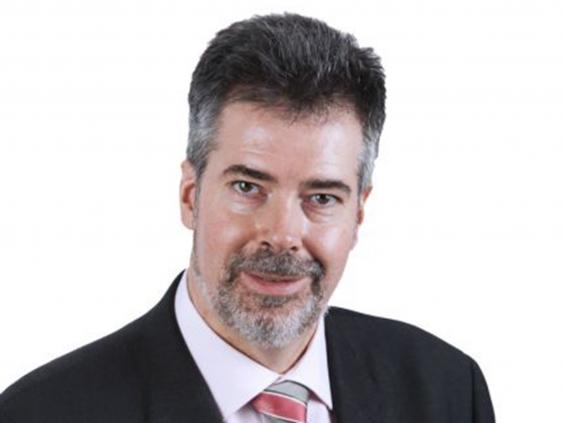 Campbell Robb, Shelter's chief executive, said: "This is yet another blow for those [coping] with the trauma of losing their home. With the cost of housing sky-high, we are hearing from increasing numbers of families who are terrified that just one thing, like an illness or job loss, will leave them homeless.
"Politicians should concentrate on making sure we have a strong safety net to catch people before they lose their home, rather than saddling them with more debt when they do."
An MoJ spokeswoman said: "It is only fair that wealthy businesses and individuals fighting legal battles pay more to ease the burden on taxpayers of the cost of running our courts... Waivers will be available for those who cannot afford to pay this fee."
Reuse content