London Bridge station was evacuated and the nearby area cordoned off on Tuesday morning due to a suspicious vehicle.
Borough High Street was closed in both directions between Southwark Street and Marshalsea Road.
Nearby buildings were also cleared as police cordoned off the area.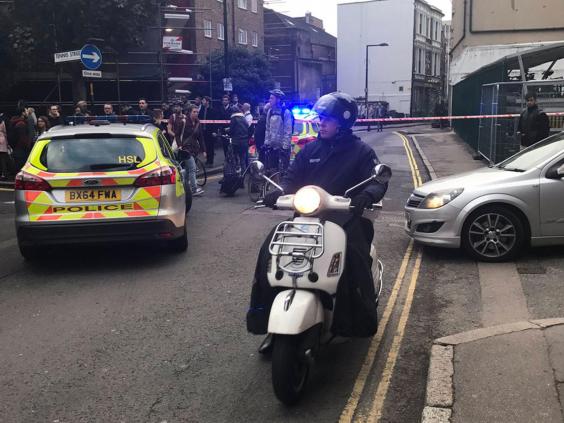 A spokesperson for the Metropolitan Police said they were called to the scene around 7.50am to reports of an unattended vehicle.
Officers investigated a black car which was parked in a bus lane outside Sainsbury's on Borough High Street.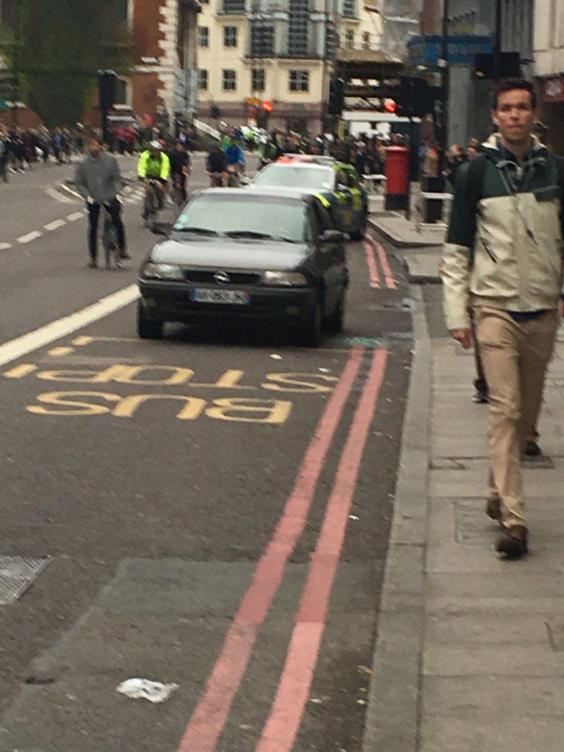 Scotland Yard said the incident was stood down around 9.05am.
Eyewitnesses warned others to stay clear of the area on social media.
Reuse content