It had the potential to fuel Christmas cracker jokes across the nation about reducing use of fairy lights and cutting down on emissions from Santa's sleigh.
But the Department of Energy and Climate Change (Decc) has quickly stepped in to deny any suggestion that it has sent out an internal memo banning Christmas.
The Sun reported on what it claimed was an email reminding staff that the department was "an organisation of multiple faiths and agnostics serving a community of the same".
It said employees were asked to "think Seasons Greetings rather than Merry Christmas" and "in the interest of inclusion, avoid images with skin" when sending Christmas cards.
A Whitehall spokesperson confirmed that a "conversation" had taken place suggesting that someone sending an official DECC card would have to be considerate of its recipients.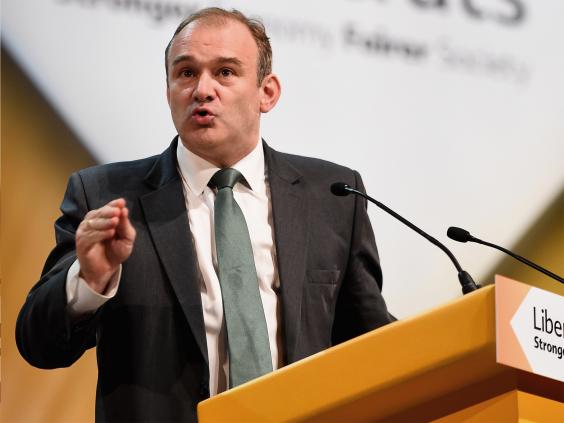 He said Energy Secretary Ed Davey's own email to staff naturally made repeated use of the word Christmas, adding: "There is no formal guidance to staff about Christmas cards."
On the apparent memo, the spokesperson refused to confirm or deny whether it came in the form of an email.
"It was a private conversation to a very small number of staff," he said. "Somebody asked if there was an official DECC e-Christmas card and whether or not there was anything to be aware of in terms of sending it out," to which another person replied that they should be considerate.
The spokesperson said: "The idea that's being reported that DECC bosses have banned Christmas is utter rubbish."
Mr Davey's email to staff yesterday said: "I hope that everyone finds time over Christmas to reflect, relax and recharge the batteries. You deserve it."
Reuse content