A man has been arrested after 17 suspected "illegal immigrants" believed to be from Vietnam were found in a lorry on the M1.
Police officers stopped a lorry on the M1 motorway after a member of the public alerted them to "suspicious activity" involving the vehicle.
Upon searching the interior, they found 17 people, who they suspect may have entered the UK without authorisation.
The lorry driver, a 40-year-old Polish man, was arrested on suspicion of helping people enter the country illegally.
The suspected immigrants have all been taken into custody.
Local police say that they are understood to be of Vietnamese nationality.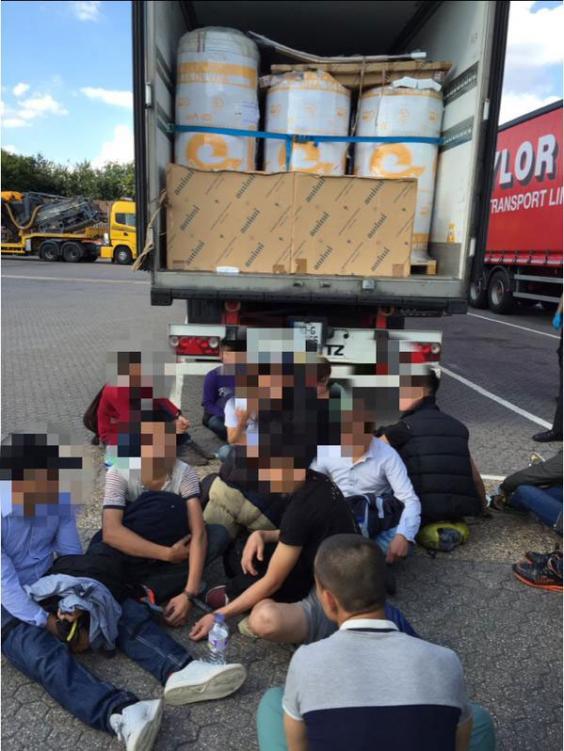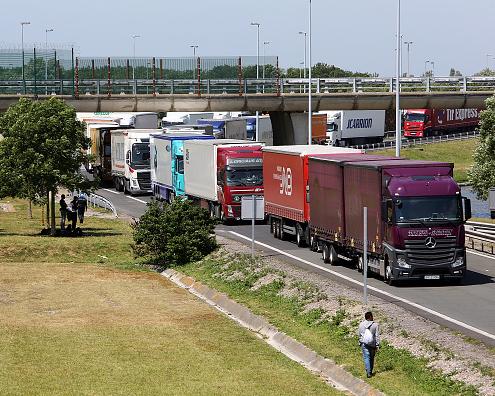 On Friday it was reported that the Channel Tunnel might be closed at night to prevent migrants from making attempts to use it to enter Britain without authorisation.
The news came after a suspected illegal immigrant was arrested by police after walking through the tunnel from Calais.
Prime Minister David Cameron has promised to erect more fences and increase police presence at borders, in response to the ongoing migration crisis.
Earlier on Sunady, the Foreign Secretary, Philip Hammond, said that millions of Africa migrants were threatening the standard of living as they cross in Europe. He also said there would be a crackdown on "marauding" migrants ion Calais.
Reuse content