An 11-month-old boy who was beaten to death by his mother could have been saved if health and social workers had raised the alarm about his earlier injuries, a serious case review has concluded.
Callum Wilson, from Windsor in Berkshire, was so violently attacked by his mother, Emma, that he suffered broken bones and a detached retina as well as the head injury that ultimately killed him.
Ms Wilson, 25, received a life sentence for his murder at the Old Bailey in January. She killed her son in March 2011 after months of abuse, yet GPs, health workers and those in children's services did not pick up the signs.
A serious case review was launched following his death, and today found that professionals working in three different settings – a GP practice, a children's centre and a child health clinic – all failed to report Callum's suspicious injuries to social care services.
Had they done so, in keeping with their training, it would "very likely have led to the detection of serious injuries and would probably have prevented his death", the review said.
Emma Wilson, from Windsor, was convicted of the murder at the Old Bailey and jailed for life in January this year.
At the time, Thames Valley Police's Detective Superintendent Ian Hunter said the sentence reflected "the abuse Callum suffered at the hands of someone entrusted to care for him and the pain he must have felt".
Wilson had become pregnant with Callum by a man with whom she was not in a relationship, and tried to keep his birth a secret. He was eventually put up for adoption until she begged for him to be returned to her care.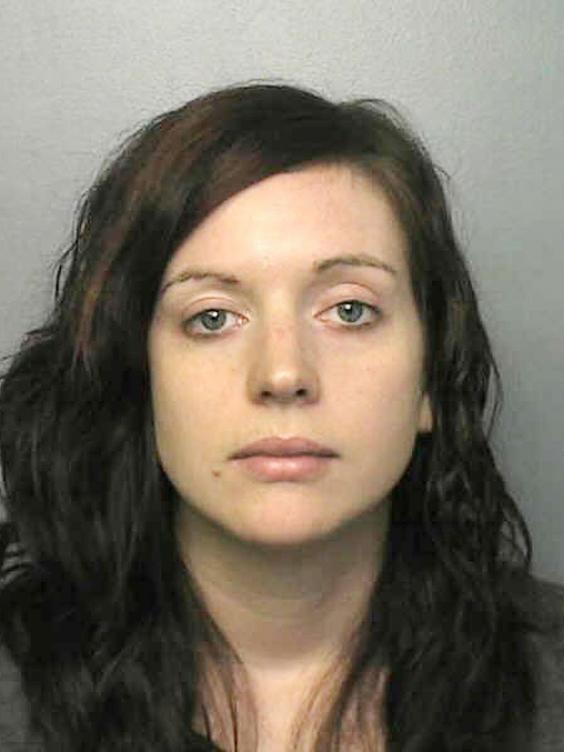 In the weeks before he died, Callum was seen be a number of health care professionals who commented on his visible scratches and bruises. Wilson gave them "convincing explanations" that the injuries had been caused by his 23-month-old brother, and as a result they were not reported.
The review found that Wilson's "relative economic wellbeing" likely led the children's centre involved to underestimate the vulnerability of the family.
"The professionals involved should have responded differently," the review found, saying that if any of these injuries had been reported it would have "very likely" led to a further x-ray examination and, upon finding Callum's broken bones, he would "very likely" have been taken into care.
The report, published by Windsor and Maidenhead Council's Local Safeguarding Children Board, has recommended new guidelines for how professionals identify and report abuse, and on the communication between different agencies.
A joint statement from the agencies involved was issued by the Royal Borough of Windsor and Maidenhead Council, which said: "Changes have been made to strengthen our policies and procedures, for example formal reporting of bruising in very young children and a new policy on concealed pregnancies.
"In the years since Callum's death we have continued to strengthen our procedures beyond the recommendations of the report as we work in partnership to protect children.
"We can never guarantee the total safely of every child who comes into our care or seeks our help. However, we can work to ensure that, as far as possible, the mistakes made in Callum's case will not be repeated and that staff are given all the necessary support, training and guidance to enable them to deliver the service that every child deserves."