Surgeons must publish the death rates for their patients or face penalties, the director of NHS England has said.
In a move designed to increase transparency, performance data for about 5,000 surgeons is expected to be released online on Wednesday, so patients can compare the death rates of hospital doctors.
Despite this apparent openness, almost a third of surgeons do not publish data on their procedures and there is resistance to the idea by some.
Sir Bruce Keogh, the medical director of NHS England, told the Sunday Times that consultants would not be considered fit to practise or be awarded bonuses, unless they consented to their performance statistics being made public.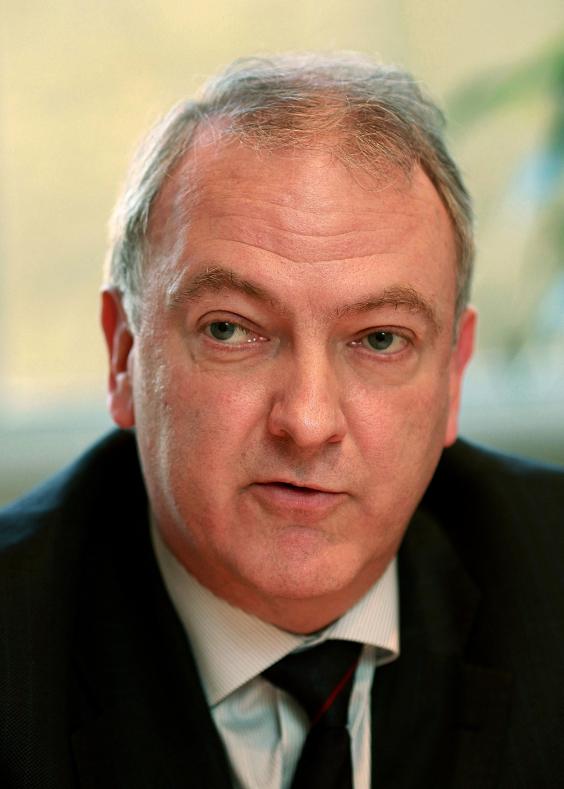 "We will lose some surgeons. We will, and we have as a consequence of this endeavour," he said.
"The other thing that is more likely, and will help with quality, is that those surgeons who are doing just a small number of operations will think 'I'm not doing that any more', and they will pass on those operations to their colleagues."
There is a wide disparity between deaths rates for surgeons, ranging from 0 per cent to 16 per cent, depending on the type of procedure being performed. Patients are able to refuse to be operated on if they are worried about a surgeon's poor figures.
Surgeons who are resisting the publishing of data say that it can be misleading, as those individuals performing complex procedures may appear to have worse outcomes, compared to other consultants.
Sir Bruce, a heart surgeon, acknowledged that the move was unpopular with some, but was unrepentant and said: "This is not going to go away."
This week will see the data for surgeons operating in 12 areas, including kidney and heart surgery, published. Of the 5,000 consultants whose data has been published, the NHS has said that only four are considered outside the acceptable range.
Reuse content