Britain's first ombudsman for the armed forces has described her new powers as "a huge game-changer" in combating bullying, harassment and a code of silence that dissuades service personnel from making complaints.
In her first interview since being appointed as Service Complaints Commissioner (SCC) earlier this year, Nicola Williams – who becomes the Service Complaints Ombudsman in 2016 – told The Independent on Sunday she would use her powers to "their fullest extent".
In the meantime, an MOD investigation has started into the death on of a serviceman in his twenties at St David's Barracks at Bicester in Oxfordshire.
The fact that complaints are taking years to be dealt with in some cases was a driving force behind the creation – under the Armed Forces Act 2006 – of an ombudsman, according to Ms Williams. "Everybody recognises the system isn't working and hasn't been working for some time," she said. An independent team of investigators will now be able to look into complaints, and the way they are dealt with.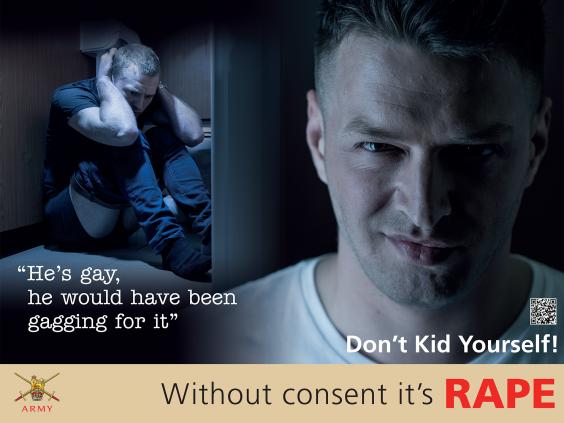 Ms Williams will also be able to overrule decisions that a complaint should not be allowed or an appeal is out of time, and report any maladministration or injustice. With a background in criminal law, she has been a judge since 2009. While she remains a civilian, she has the rank equivalent to a general.
"One thing that I'm very glad of is that I don't have to just use the force of my personality and intellect to try to drive things through," she said. "The fact is I am the equivalent of a three star, so I have that ranking ... I've spoken to hundreds of people and that's the thing that I always mention because I know how rank-conscious all three services are."
Every branch of the armed forces has issues around bullying, sexual harassment, gender and race, according to Ms Williams, whose career has included stints with the Independent Police Complaints Commission and as Complaints Commissioner for the Cayman Islands.
She wants to make sure people have the confidence to complain, but admits the scale of the challenge is "like turning around the Queen Mary – you can do it, but it takes a little while". Hundreds of formal complaints are made each year concerning bullying and harassment. Improper behaviour and bullying continue to be the most common grievances, accounting for almost 70 per cent of all complaints in 2014, according to the latest SCC annual report. But the true scale of the problem is far larger: 90 per cent of those suffering bullying, harassment or discrimination don't raise a formal complaint, according to the latest Armed Forces Continuous Attitude Survey.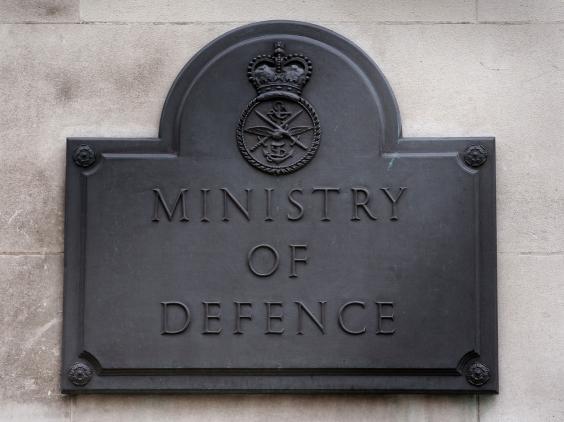 Last week, the head of the Army, General Sir Nicholas Carter, announced that he is bringing in a new code of conduct to crack down on bullying and sexual harassment, with zero tolerance against prejudice.
Ms Williams believes the culture of the armed forces will need to change. "The vast majority of people … don't want to make a formal complaint." She thinks they may believe it would destroy their career if they did. "You're not a whinger, you're not weak, you're not a snitch because you're complaining," she said. But intimidation remains a problem.
"To what extent, I don't know ... the lower down the chain you are I think the more likely you are to be intimidated about what you might see as taking on a whole organisation."
Ms Williams added: "I don't like the 'perversion of loyalty', which is when you see something you know is wrong, but you can't say anything because you don't want to break ranks." As to whether this remains an issue, she said: "I don't know, but I would not be surprised if it is."
The armed forces are open to change, according to Ms Williams. "I actually thought that I would have a lot more pushback from all the services when I came in – either personally, because I'm an outsider, perhaps because I was a woman, perhaps because I was black, it could be for any number of reasons ... I have been really pleasantly surprised by how much people are getting on board and getting behind this issue. I have had a great deal of support right across the services, particularly from the very senior ranks."
But, she added: "The new powers haven't bitten yet, and the big test will be what the relationship will be like when there is a difficult decision to make, and I make a decision that is contrary to the Defence Council."
Reuse content