They are usually regarded as one of the most tolerant groups in British society. But new research shows that young people's views on free speech have hardened over the last decade, probably due to the increased threat of terrorist attacks.
The proportion of 18 to 24-year-olds who believe that religious extremists should be banned from holding public meetings has more than doubled since 2004, according to previously unpublished data from the British Social Attitudes survey.
In 2004 only 20 per cent of the age group agreed with the idea of a ban, but in 2014 the figure had risen to 43 per cent. A more hard line attitude was noted among every age group surveyed, but the change in the views of the youngest cohort was by far the most pronounced.
Overall, 69 per cent of the 18 to 24-year-olds surveyed in 2014 agreed that religious extremists should "probably" or "definitely" be banned from holding public meetings. Among 25 to 34-year-olds, the figure stood at 68 per cent.
The idea of racist groups being allowed to hold public meetings was met with even greater reluctance. The majority of 18 to 24-year-olds (53 per cent) now believe that such events should be banned outright, compared to just 42 per cent in 2004. A 6 per cent rise in support for a ban was also recorded among 25 to 34-year-olds.
The data was compiled by NatCen Social Research, the country's largest independent social research agency which produces the annual British Social Attitudes survey. The poll of 3,000 people has been carried out every year since 1983, with some questions being repeated to allow comparisons across the decades.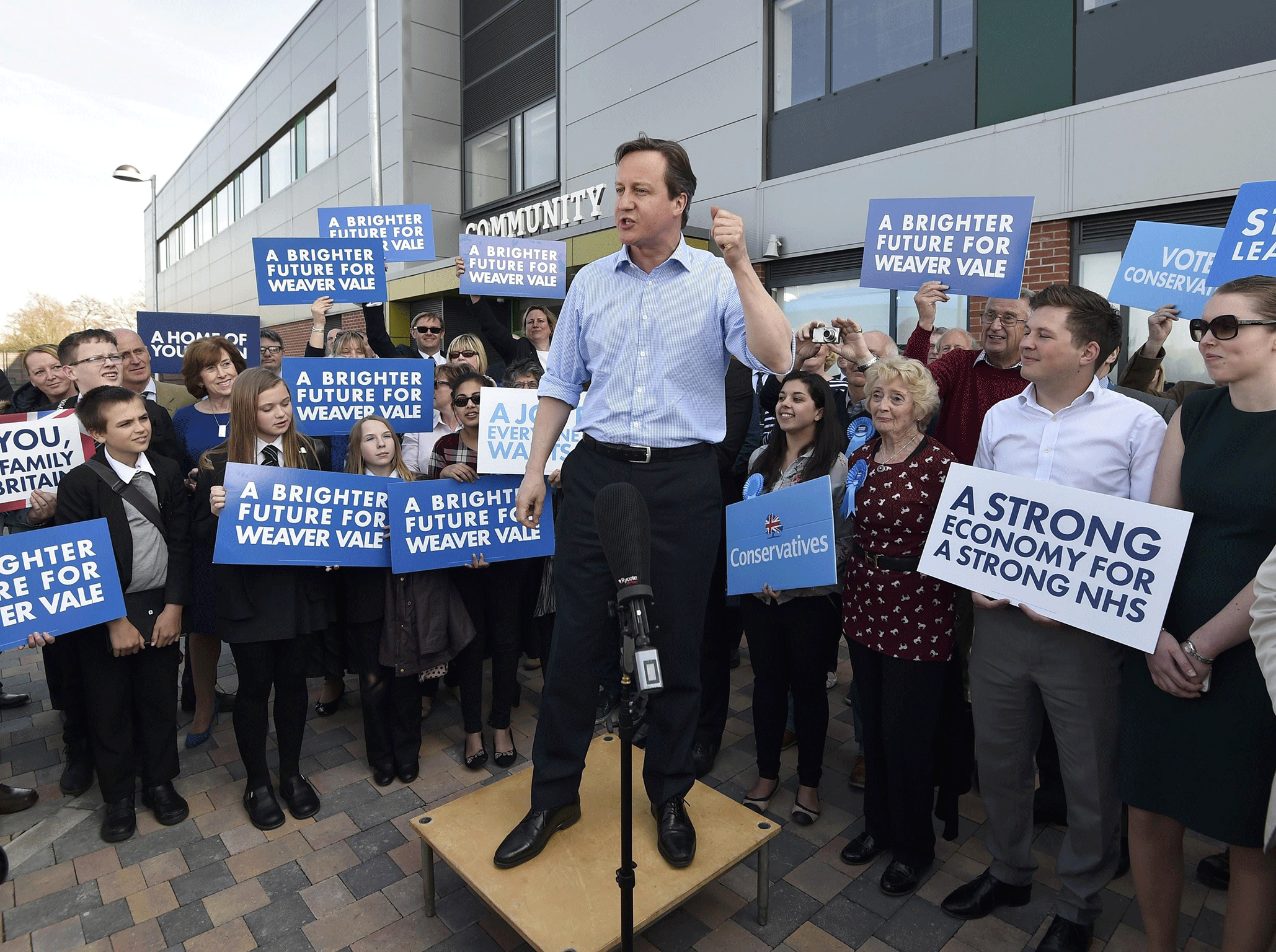 Naomi Jones, the firm's head of social attitudes, said young people's views appeared to be "catching up with those of the rest of the population", perhaps due to perceptions of a heightened terrorist threat facing Britain and increased media coverage of the issue.
"We know that events can change people's attitudes and it is very likely that terrorist attacks motivated by religious extremism and carried out on UK soil are the biggest factor in this decline in tolerance," she said. "Prior to the terrorist attack in London in 2005, people felt they had less to fear from religious extremism.
"What is also interesting is that we know that young people, in fact most people in society, have become more socially liberal over the past 30 years. As a nation, we are more accepting of other people's beliefs, relationships and lifestyles than we used to be. This data reminds us that there is a limit to this tolerance when people perceive there to be a potential threat from one group's actions."
The same set of data also showed that people's attitudes varied depending on their political allegiance. In 2014, 50 per cent of Labour supporters were in favour of a ban on public meetings for racist groups, compared to 44 per cent of Ukip supporters.
Perhaps unsurprisingly, the percentage of Conservatives and Liberal Democrats who supported a ban on public meetings for groups who wanted to forcibly overthrow the Government soared in 2014, the fourth year of the Coalition.
Reuse content