Sales of penguin toys on eBay have soared by 300 per cent since the John Lewis Christmas ad aired on television and told the story of an adorable child and the love of his stuffed toy penguin, Monty.
Monty and Mabel, the male and female penguin toys from John Lewis featured in the Christmas campaign, sold out within 24 hours, and eBay has seen all manner of penguin toys sold hand-over-fist in since the ad aired on 6 November.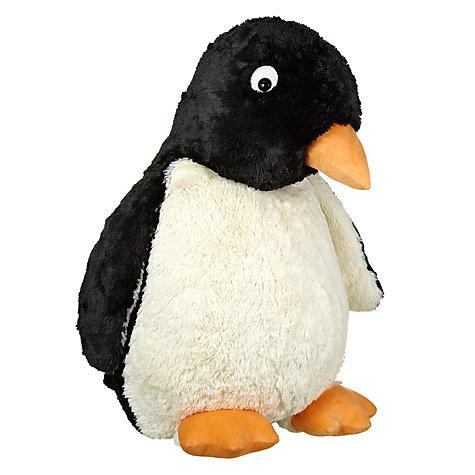 A total of 2,638 penguin toys have been sold on eBay between 6 and 17 November, equating to an average of 240 toys a day.
The online retailer has seen 250 searches for 'Mabel' in the past week, and 6,000 searches for 'Monty'.
In the days after Monty and Mabel sold out at John Lewis, they were found being sold on eBay for up to £499, a considerable mark-up on the most expensive incarnation of the character, which is a £95 giant penguin, and they more reasonable priced £12 smaller stuffed toy.