Commuters are being handed leaflets telling them to "run, hide and tell" in the event of a Mumbai-style terror attack in the capital.
The Association of Chief Police Officers (Acpo) commissioned the flyers, which have been called "scaremongering" by some critics, as part of an awareness campaign.
With pictures of office workers running down stairs, hiding in the dark and anxiously calling police, they instruct travellers on what to do in a "firearms and weapons attack".
"Make a plan now and stay safe", the text says, telling travellers to exit danger areas if gunfire is heard, hide and alert authorities.
Chris Irvine, a Ukip counsellor for Rochester, called it "disgraceful scaremongering".
"Extraordinary leaflet from Acpo being distributed in London," he wrote on Twitter. "Words fail me."
Other rail passengers were also unimpressed, calling the initiative a "waste of money"
One Twitter user quipped: "Thank goodness for these "Run & Hide" advice leaflets re: armed terrorist attacks. I probably would have just stood still & waved my arms."
Another critic added: "I'd rather have more police than a leaflet."
The leaflets were given out a day after Theresa May said security services had foiled "attempts to conduct marauding 'Mumbai-style' gun attacks on our streets, blow up the London Stock Exchange, bring down airliners, assassinate a British ambassador and murder serving members of our armed forces".
The Home Secretary was referring to the Mumbai attacks of 2008, when extremists killed 164 people and injured 300 more in a series of shootings and bombings at transport hubs and crowded public places over four days.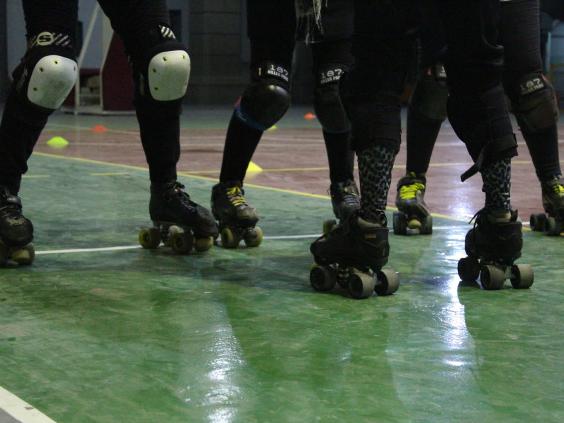 Security services have said that since the 7/7 London bombings in 2005, when 52 people were killed by four attackers on Tubes and buses, around 40 UK terrorist plots have been stopped.
In August, the UK-wide terror threat level was raised to "severe", meaning a terrorist attack is deemed highly likely but not imminent.
The Home Secretary said it was a response to the conflicts in Syria and Iraq, where Isis and other groups were "planning attacks against the West".
The Chief Constable of British Transport Police (BTP), Paul Crowther, urged travellers to aware of their surroundings and alert officers to anything suspicious as part of Counter Terrorism Awareness Week.
"More than six million people travel on our railways every single day," he said.
"For commuters, who make the same journey over and over again, it can be easy to become oblivious to their surroundings. But I would urge them to use their instinct and have the confidence to report anything that strikes them as out-of-place or suspicious."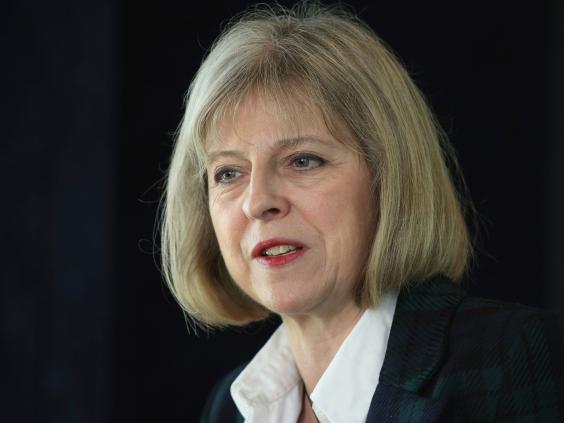 Earlier this month, a man was sentenced for terrorism offences after being caught with information on bomb-making because a train passenger reported concerns, he said.
Mr Crowther added: "If we can utilise the eyes and the ears of the public in our surveillance of the transport system, combined with our already substantial CCTV coverage, we stand every chance of detecting and stopping attacks."
BTP officers are monitoring stations and trains across the UK for suspect packages and suspicious behaviour.
In London, armed police are on regular patrols at the busiest stations and teams have been trained to handle bomb, gun, chemical and biological attacks.
Police at airports and ports are continuing work to prevent British-born extremists joining up to 500 citizens believed to have travelled to join Isis in Iraq and Syria.
Suspicious activity can be reported by calling the confidential Anti-Terrorist Hotline on 0800 789 321.
Reuse content