A filmmaker has revealed the "heartbreaking" rat-infested squalor his elderly grandfather is forced to live in at a retirement home in south London.
Omari Bryan and his mother, Maureen, created the seven-minute YouTube video to document the conditions at St Mauritius House - a sheltered housing block in Lewisham where his 88-year-old grandfather had been living for three years.
Ms Bryan said she felt "compelled" to act after the block's owners - Hyde Housing Group - allegedly did not act on her concerns as she wanted to give the elderly residents of the 36-flat home "a voice". 
She said residents had become distressed after a rodent infestation began six months ago. 
Residents had been forced to fund and bait their own traps to get rid of the rats, mice and cockroaches which were a common sight in the building. 
Ms Byran said Hyde did send a pest control firm to eradicate the rats but the problem had got worse since then. 
A resident explained the company had put down poison but the rats had simply moved around it.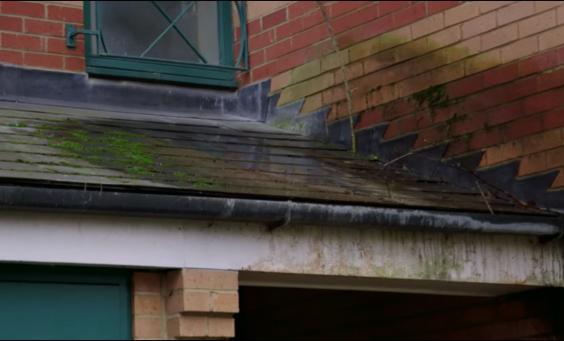 The video showed the kitchen covered in rat droppings that had been "left to rot".
One female resident described how there had been a serious water leak for the past six years but the group had only made superficial attempts to fix it. 
Another resident said he had lived in his flat for 145 days without any working lightning. 
He said there was a leak in his ceiling which meant the floor got covered in water every time it rains but "every day they say they coming but they never come".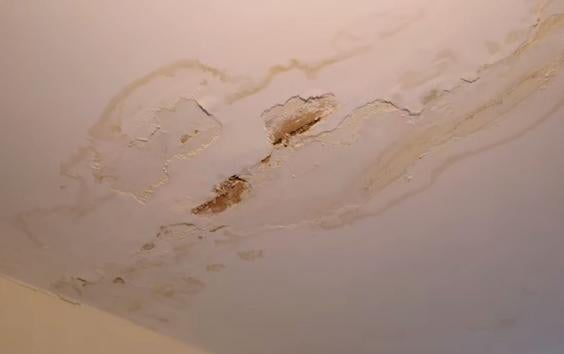 The granddaughter of one of the other tenants said she had previously her children to come to stay with their great-grandmother overnight but "its not possible now".
She said: "It's not fair. It's not nice. I'm sure they've got the resources to deal with this and if they do not they need to sort it...it's causing a lot of resident stress and they need to pull their finger out".
Ms Bryan said the company has increased the annual service charge but residents have lost the on-site maintenance worker.
She said residents feel "marginalised and abandoned".
A spokeswoman for the Hyde Group told the Evening Standard the majority of the residents' concerns had addressed in the video had already been addressed and the rest would be fixed within the next week.
She said: "We are sorry to hear that residents at St Mauritius House have a number of concerns which have taken time to resolve.
The increasing strain on NHS resources
"The problems some residents have experienced in relation to rodent infestation are likely to have arisen due to large scale building works in the local area displacing vermin. 
"Our contractors have worked to try to eradicate the problem and this week and next week are attending to lay down further bait in common areas and individual flats as necessary. 
"Residents will be compensated for any reasonable costs incurred for vermin treatment in their homes during the time it has taken to resolve the current situation.  We will make sure we focus effort on ridding the scheme of this problem."  
Reuse content