Denville Hall, the care home for retired actors, is failing to keep a record of abuse allegations made by staff, residents or their families, according to another damning report that highlights further failings at the famous institution.
An unannounced two-day inspection by the Care Quality Commission (CQC) found the care home breached the Health and Social Care Act in relation to supporting staff, recording and reporting allegations of abuse, assessing and monitoring the quality of service provision and keeping accurate records.
Denville Hall, whose ambassadors include Dame Helen Mirren and Sir Patrick Stewart, was assessed as 'requiring improvement' in 'safe', 'effective' and 'well-led' catergories while rated 'good' under 'caring' and 'responsive'.
While relatives and residents felt confident to express concerns, the CQC said that the care home's manager Charlotte Schram "had not fully assessed and monitored certain areas of the service to make sure the service was running safely and effectively".
The health and social care regulator, which published their latest findings this month, told management to take a number of actions to improve the situation.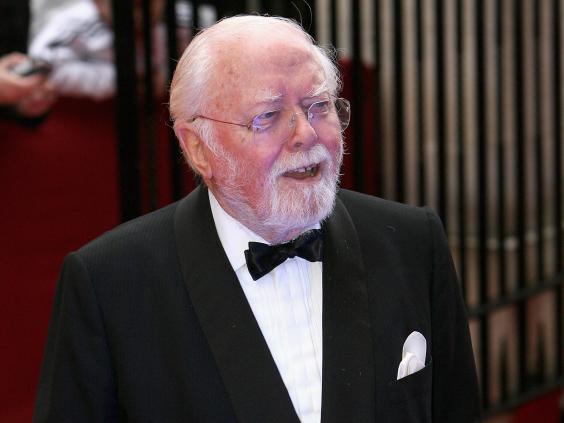 Last year Richard Attenborough died at the home in Northwood, London, which caters for up to 40 residents, and his widow Sheila Sim still lives there. Its residents paid almost £1.7m in fees over the last 12 months, according to its accounts.
The inspectors concluded: "Although staff were clear about the process to follow to report concerns to the registered manager, the records of allegations of abuse were not always recorded and reported to the Local Authority and to the Care Quality Commission. Therefore in some cases, it was not clear how or if these were investigated."
During a previous inspection on 30 September 2014, the CQC found that the care home was giving incorrect drug doses and did not meet regulations in relation to the management of medicines. The latest report found Denville Hall had made improvements and was now meeting the legal requirement.
The CQC also pointed to the high turnover at Denville Hall, with 38 staff leaving in the last two years since the arrival of Ms Schram in 2013 which was "unsettling" for families. Ms Schram did not return calls.
A statement from Denville Hall said: "We are delighted that the report acknowledges the wellbeing of our residents, whose safety and happiness are paramount. We accept that there have been documentation problems and are working on the recommended improvements as we move into a new phase, with CQC's continued support."
Reuse content