Schools must teach children "British values" to fight the pull of jihadist groups, the chief inspector of schools had said after a teenage boy from West Yorkshire became Britain's youngest suicide bomber.
Talha Asmal, described as an "ordinary Yorkshire lad", reportedly blew himself up on Saturday aged 17 during an Isis assault on an Iraqi oil refinery.
A day later, a British Muslim convert called Thomas Evans was killed fighting with al-Qaeda affiliate al-Shabaab in Kenya and three mothers from Bradford are feared to have taken their nine children to Syria.
Sir Michael Wilshaw, England's chief inspector of education and the head of Ofsted, said the continuing flow of British teenagers joining Isis and other extremist groups was "worrying and it is shocking".
Speaking on LBC on Tuesday, he added: "We are inspecting against British values at the moment…it's one of the most important things that we do.
"It's really important that all schools, be they faith or non-faith schools, whether in mono-cultural communities or not, to teach British values - the importance of tolerance and understanding other cultures and faiths.
"And if they don't do that, if they don't promote tolerance, then we will mark them down and we will fail them as we have done in some cases."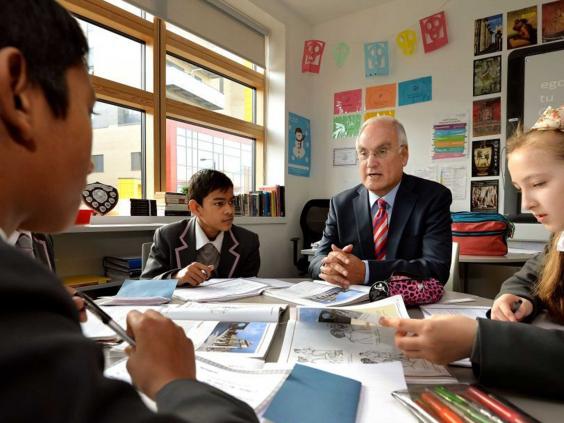 Sir Michael said young people need to believe they belong to British society and have confidence in a "strong and secure future" where they are appreciated so they do not fall for the online propaganda luring them to join Isis.
His comments came as the head of a British Muslim group said communities had to take responsibility for people travelling to Syria and Iraq.
Manzoor Moghal, chairman of the Muslim Forum, said there was a "climate of division" in some British towns and cities, adding that Isis' violent ideology was "perverting true Islam".
Writing in the Daily Mail, he claimed that foreign policy, Islamophobia and online propaganda were being used as "scapegoats".
"The eagerness to pass the buck is not just wrong-headed and hypocritical, it also allows extremism to flourish," he added.
"Instead of endlessly pointing the finger at others, Muslim communities should face up to their own responsibilities."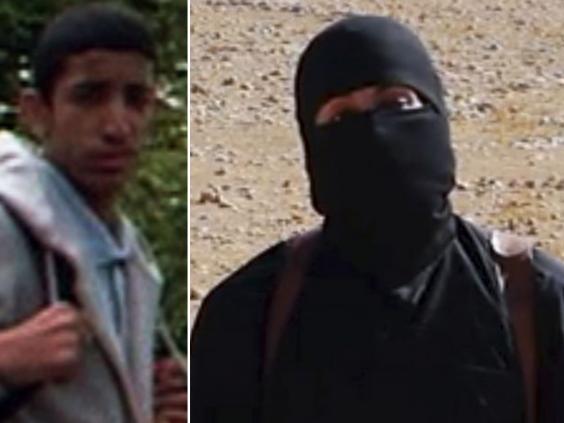 Calling the three sisters who are feared to have taken their children to Syria "misguided", he said they and others like them were attracted by the prospect of a "pure Muslim society", untainted by western influences.
He wrote: "This is the kind of nonsense that other Muslims have to confront. It is no use blaming the police or the Government or foreign policies.
"This is a Muslim problem - and British Muslims have to address it rather than abdicating their responsibilities."
Khadija Dawood, Sugra Dawood, and Zohra Dawood are still missing with their nine children as young as three after failing to return from an Islamic pilgrimage to Saudi Arabia.
Police are working with Turkish authorities to investigate whether they attempted to travel to Syria and said their "primary concern" was the family's safe return.
Additional reporting by PA
Reuse content