Obese Scots are having to be buried rather than cremated as their supersize coffins are too big for furnaces, funeral directors have warned.
The National Association of Funeral Directors (NAFD) has warned an increasing number of Scottish people need US-style caskets, which can be almost a metre wide and too large for most crematoriums.
Grieving families are having to hold funerals at crematoriums with larger facilities, which can be miles away, or burying their relatives against their express wishes, the Sunday Times reported.
Doctors have warned the UK is the 'fat man of Europe' and Scotland has the biggest waistlines in the union, with almost two thirds of adults overweight and more than a quarter obese.
The NAFD said some Scottish councils are upgrading crematoriums with larger refrigeration units and furnaces, but families often opt for a burial closer to home rather than making the longer journey to the nearest oversized facility.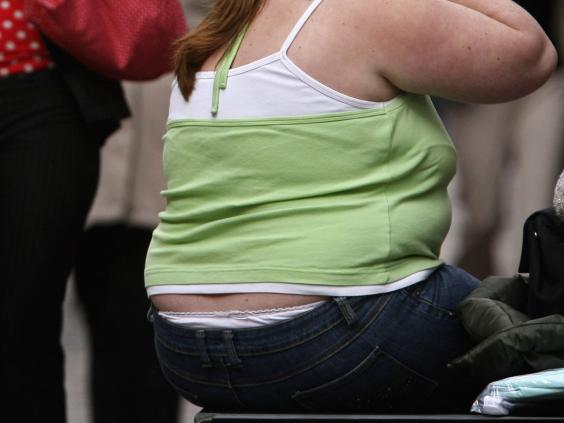 Glasgow funeral directors Anderson Maguire told the Sunday Times that families have travelled 15 miles to South Lanarkshire crematorium, which can accommodate larger bodies.
But Thomas Cuthell & Sons, in Falkirk, said some families had opted for a burial after being warned their nearest crematorium could not fit their loved ones.
Some cemeteries are charging extra to inter larger coffins as burial plots are in short supply and families are having to rely on hoists to lower caskets as they are too heavy for relatives to lower themselves using cords, the NAFD said.
The organisation told the Sunday Times that members in Scotland were making provision for the increase in obesity by investing in equipment such as rise and fall decks for hearses, bariatric stretchers, larger-size mortuary refrigerators and dedicated lifting equipment.
A spokesman told the paper: "They are all finding that they need to order increasing numbers of larger coffins each year as the numbers of obese persons passing away continues to increase.
"Standard grave sizes generally accommodate most coffins, with the occasional exception, although some cemetery owners do levy an additional charge for the much larger American-style caskets."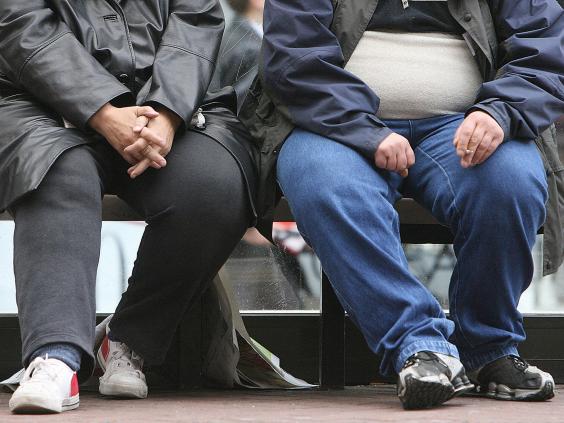 The average American casket width is about 66cm, but manufacturers are making some 40 per cent wider to cater for larger bodies.
The Health and Social Care Information Centre estimates that 27 per cent of adult Scots are obese, compared to 25 per cent in England and 22 per cent in Wales.
The latest figures project 65 per cent of Scottish adults are overweight, compared to 62 per cent in England and 58 per cent in Wales.
Reuse content