The final victim of the Shoreham air show accident has been named as an inquest into the disaster was opened.
James Mallinson, 72, was killed when a vintage Hawker Hunter T-7 jet crashed onto the A27 motorway while attempting to perform a loop-the-loop manoeuvre over Shoreham Air Show at around 1.20pm on 22 August.
His is the last name to be released as the inquest opens in West Sussex. Eleven people were killed in the accident, but police have said they do not believe the death toll will rise. Pilot Andy Hill remains in a critical but stable condition after being moved to a specialist unit in hospital.
Due to an on-going investigation by the Air Accidents Investigation Branch (AAIB) the inquest, at County Hall North in Horsham, West Sussex, will be opened and adjourned to a later date.
Families of the victims have been invited by senior coroner Penelope Schofield to attend the inquest.
Here are the ten other victims of the crash:
Mark Trussler, 54, from Worthing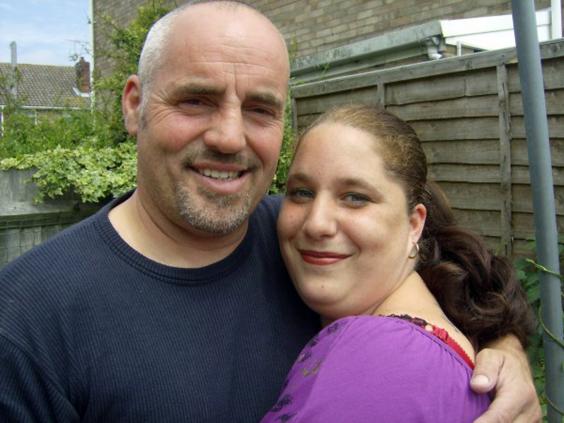 The window cleaner was riding his motorbike along the A27 when he was caught in the accident. His fiancé, Giovanna Chirico, called him an "amazing dad" whose last words to her were: "I love you too, forever."
Dylan Archer, 42, from Brighton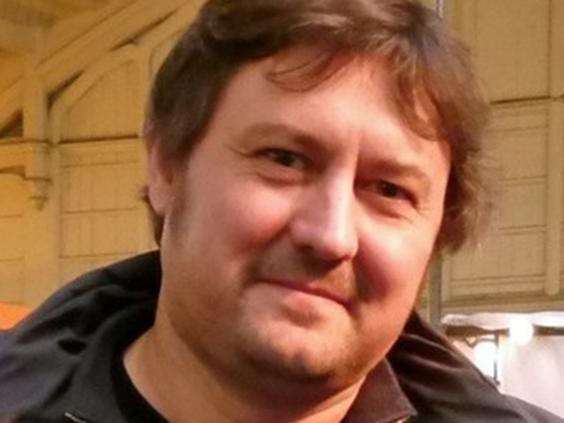 The cycling enthusiast, who was riding a bike he built himself as he headed for his favourite route, leaves behind a partner and two sons. Relatives said his "dry humour and generous nature" would be missed.
Richard Smith, 26, from Hove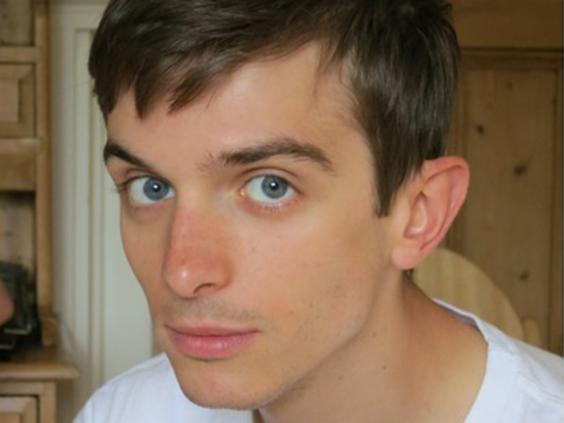 A cyclist, who was working for a marketing company specialising in the cycle industry, he leaves behind a partner. "Richard's passions in life were for his family, friends and his beloved bikes. His boundless enthusiasm was infectious. He was a truly wonderful, caring and loving person," his family said in a statement. 
Tony Brightwell, 53, from Hove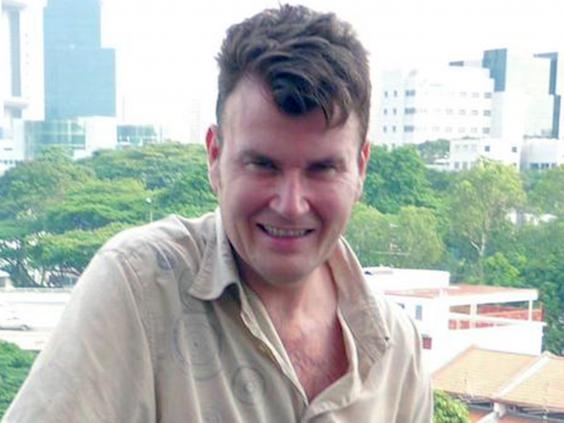 An NHS manager, Mr Brightwell was an aircraft enthusiasts and had apparently learned to fly at Shoreham airfield. He leaves behind a daughter. "He was the love of my life, my soulmate and I am devastated that our plans of a life in the sun in a few years' time won't now happen," his fiancée Laura Ashby said.
Mark Reeves, 53, from Seaford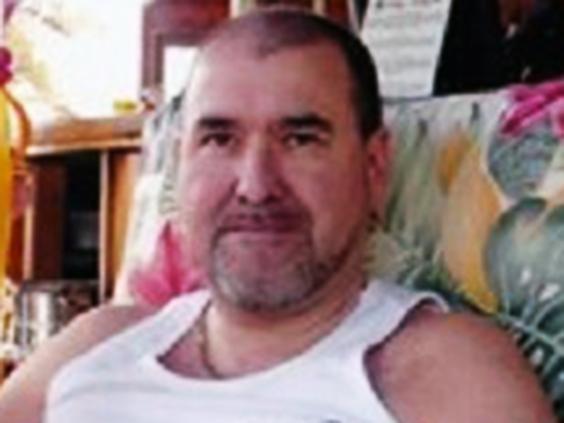 The grandfather had ridden his motorbike to the outskirts of Shoreham in order to photograph the planes. In a statement, his family said: "We will remember him as a gentle, loving, incredibly giving family man, husband to Wendy, father to Luke, granddad to three beautiful granddaughters, brother to Denise and loving son of Ann and Kenneth."
Matthew Grimstone, 23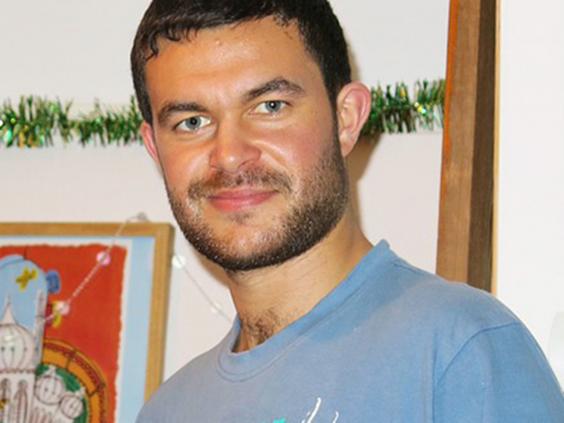 The father of the Worthing United footballer, who also worked as a groundsman at Bright & Hove Albion, said his son was "the kindest person you could ever meet with, a great wit."
Jacob Schilt, 23
Also a Worthing United footballer, Mr Schilt's family paid tribute to their "gorgeous" and "talented" son. His girlfriend of three years mourned his loss, writing in a tribute left at the crash scene she had lost "the love of her life".
Matt Jones, 24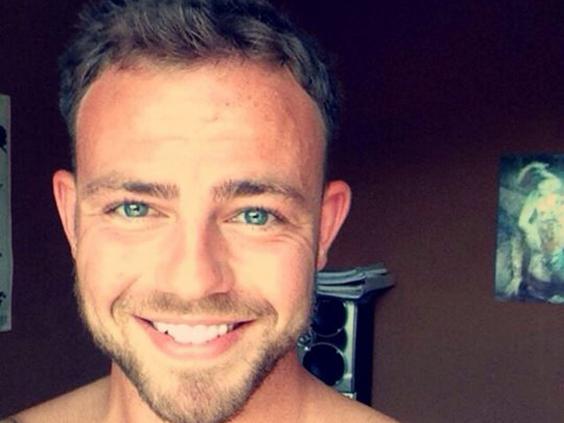 The sister of the personal trainer, who had lived and worked in Australia, said he was "the best son, brother and uncle to my girls". Becky Jones added her family were "devastated" over the news.
Daniele Polito, 23, from Worthing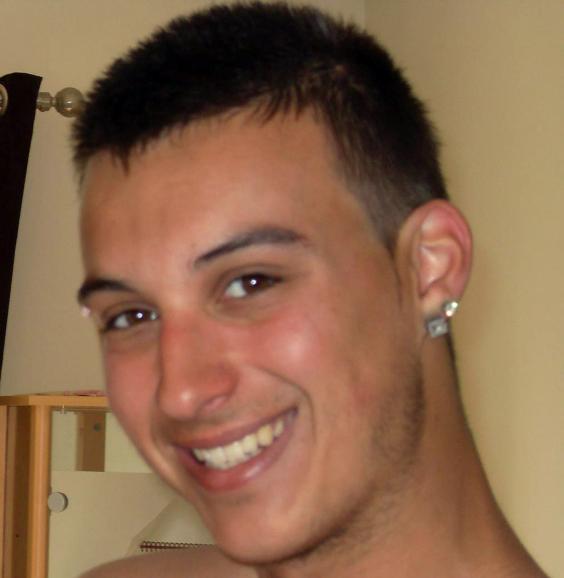 Believed to have been in a car with Mr Jones, Mr Poltio leaves behind a three-year-old son. The mother of his child, Tanya Ellen, wrote he would be "very, very missed."
Maurice Abrahams, 76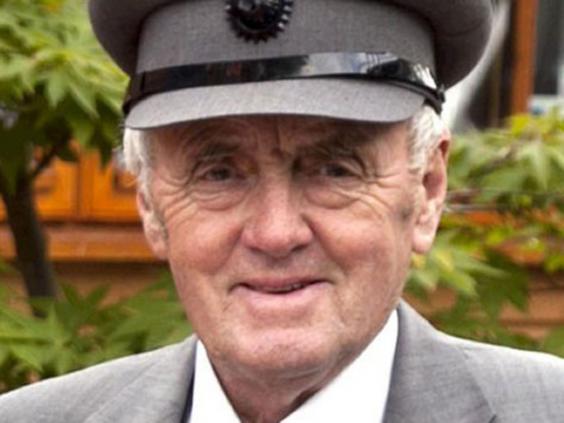 A wedding chauffeur, Mr Abrahams was en route to pick up a bride on the day of the accident. He had been married for 38 years and his wife, Edwina, paid tribute to her husband who brought her flowers every week for every year they were married.
Additional reporting by Press Association
Reuse content