Missing: Daniele Polito
The 23-year-old father was travelling home to Worthing, West Sussex, with Matt Jones, who died in the accident. He has not been seen since. Tanya Ellen, the mother of his three-year-old, said: "I am being strong for my son". Marina Polito, believed to be Daniele's sister, wrote on social media: "Nothing has been confirmed that Daniele is gone."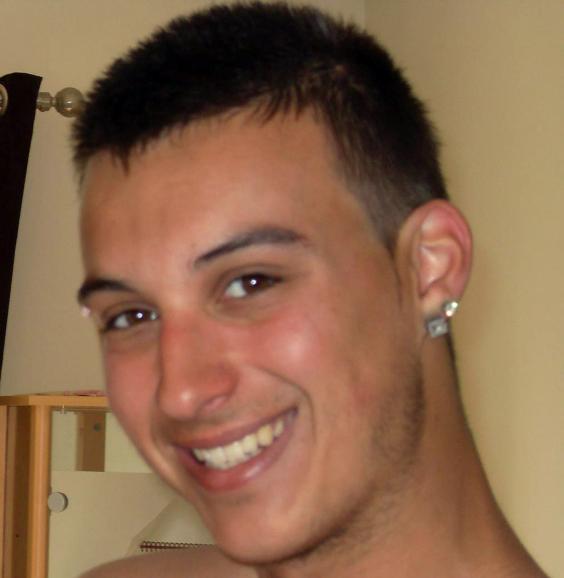 Missing: Mark Trussler
The motorcyclist from Worthing has been missing since Saturday. Friends say his "fire-damaged" bike has been recovered from the scene. Mr Trussler's age is not yet known. His partner, Giovanna Chirico, has appealed for information. "He was at Shoreham Airport," she wrote, adding: "Hoping he doesn't have mobile signal."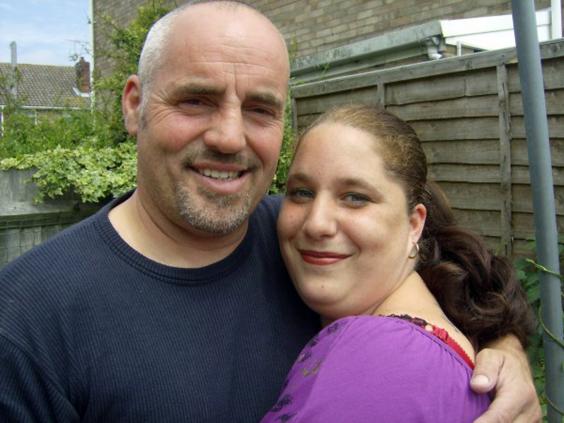 Died: Maurice Abrahams
A car-hire company said it believed one of its drivers, Maurice Abrahams, 76, who was at the wheel of a Daimler en route to collect a bride for her wedding, had been killed. Jay Sherwin, the owner of Chariots Chauffeurs, based  at Clayhill, near Lewes, said his "heartfelt condolences" were with the driver's  "family and friends".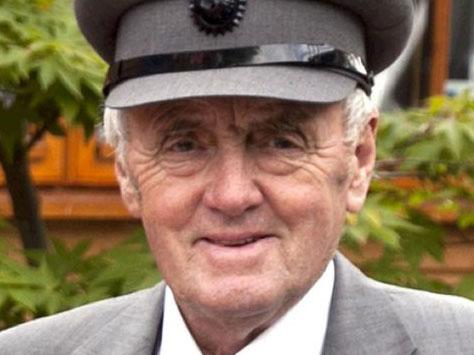 Died: Matthew Grimstone
The 23-year-old goalkeeper was killed en route to play in a football match for Worthing United FC. A trainee groundsman at Brighton and Hove Albion, Mr Grimstone was travelling with Jacob Schilt, who also died in the accident. Mr Grimstone's mother, Sue, joined calls for aerobatic displays to be held over the sea.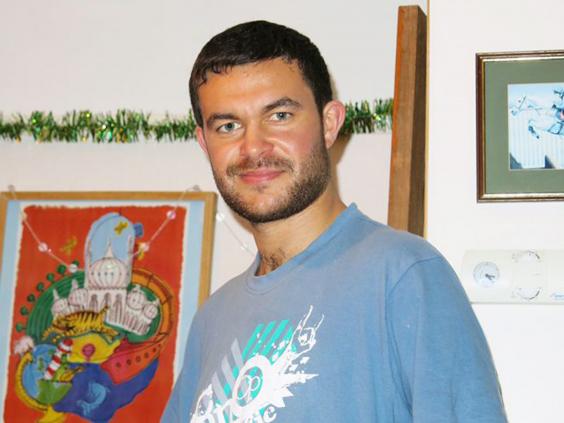 Died: Matt Jones
The 24-year-old personal trainer from Littlehampton was on the A27 with Daniele Polito, who remains missing. His sister, Becky Jones, confirmed his death on Sunday, writing: "We are devastated to say Matt Jones was one of the fatalities."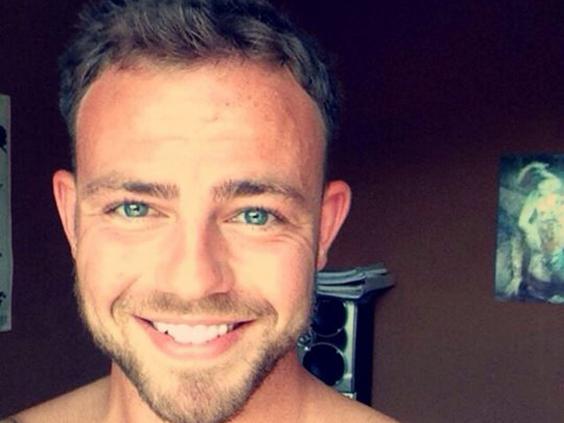 Died: Jacob Schilt
The 23-year-old Worthing United midfielder was killed alongside his team-mate Matthew Grimstone. Mr Schilt, who attended Varndean School in Brighton, was on the way to a match against Loxwood. Worthing United described him as a "tenacious midfielder" and "very skillful".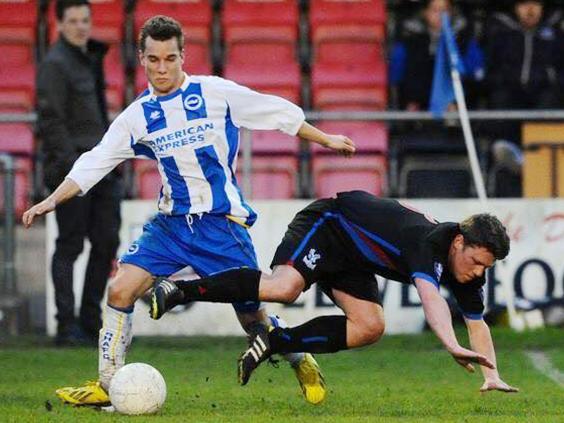 Lucky escape: The original pilot
The original pilot of the ill-fated Hawker Hunter plane had swapped with a colleague to take a holiday in Cambodia, it has emerged. Chris Heames, 62, found out about Saturday's crash when friends texted asking about his wellbeing. "It could have been me and it could have happened to anybody," he told Daily Mail. The retired RAF Squadron leader said he flew the same plane at the event last year.
Reuse content