A theatre has removed the word 'dwarfs' from their Christmas pantomime production of Snow White because it was deemed too offensive.
De Montfort Hall in Leicester reportedly said that Snow White will instead be accompanied by seven "friends" because dwarf is "generally not a word that people feel comfortable with".
Bashful, Doc, Dopey, Grumpy, Happy, Sneezy and Sleepy in the production of the Brothers Grimm fairy tale will be played by child actors billed as "friends", the Leicester Mercury reported.
The move has produced a backlash from dwarf actors, who suspect it is a way of boosting the panto's profit margins by involving children as opposed to professional thespians.
Warwick Davis, the 3ft6ins star of Harry Potter and Star Wars, told the paper it was "patronising" that the theatre had been "offended on our behalf".
He added: "The profit margins for pantos are not very big and it's obviously much cheaper to involve schoolchildren than it is to pay lots of professional short actors.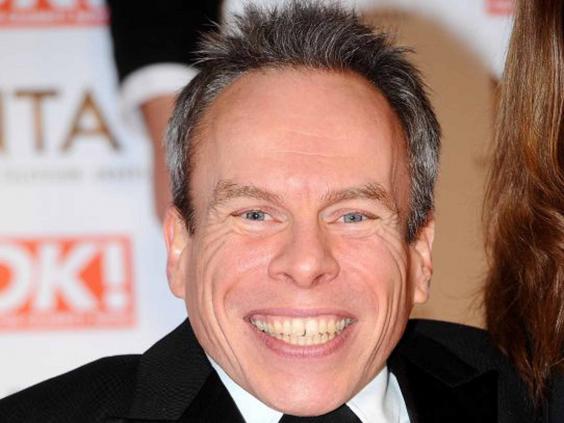 "I'm sure there are those out there who don't like the term, but as a short actor I want to be given the choice about whether I appear in panto or not. I don't want someone making that decision for me."
A spokeswoman for the theatre told the Mercury that "[dwarf] is generally not a word that people feel comfortable with" and that the roles would be replaced by "friends".
However, the theatre later clarified the statement, saying that the production would be called 'Snow White', like the original 1937 Grimm fairytale. The dwarf "characters", played by children will appear in "full costume", a spokeswoman told the Independent. The De Montfort website makes no mention of dwarfs.
And social media was, inevitably, awash with claims of "political correctness gone mad".
Warwick Davis is right, changing 'Snow White and the Seven Dwarfs' to Seven Friends is patronising and bizarre #r4today

— Stanley (@StanleyIy_) September 9, 2015
School play renamed Snow White and the seven friends as" some people aren't comfortable with the word" dwarf"" pc brigade strike again.....!

— unknowntrucker (@unknowntrucker) September 9, 2015
Stars of the show include Benidorm actress Sherrie Hewson, Britain's Got Talent finalist Jon Clegg and children's presenter Justin Fletcher - also known as Mr Tumble. Snow White will be played by Sarah Accomando.
Snow White runs from 12 December until 4 January 2016.
Reuse content