Storm Imogen's onslaught of hurricane-force winds has battered Britain, leaving 15,000 homes without power and people's cars crushed under fallen trees.
Pictures show the damage caused by the winds of nearly 100mph, with flooding in the streets, trucks blown over on roads and waves reaching up to 19m out at sea.
Coastal towns in Wales and southern and south west England bore the brunt of Storm Imogen, which caused problem for road, rail and ferry routes.
About 55 Environment Agency flood warnings are in place due to the heavy downpours, particularly across the South West and Midlands, while a further 182 less severe flood warnings have been issued.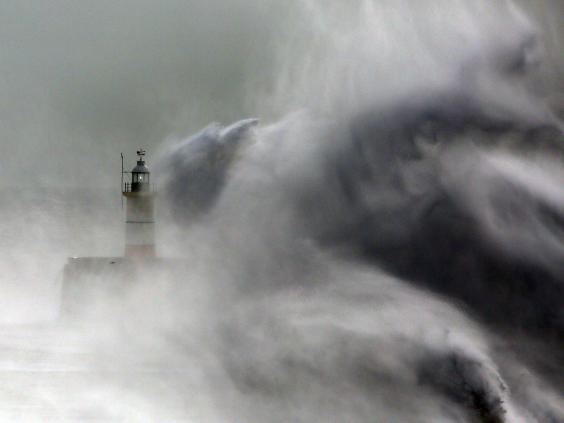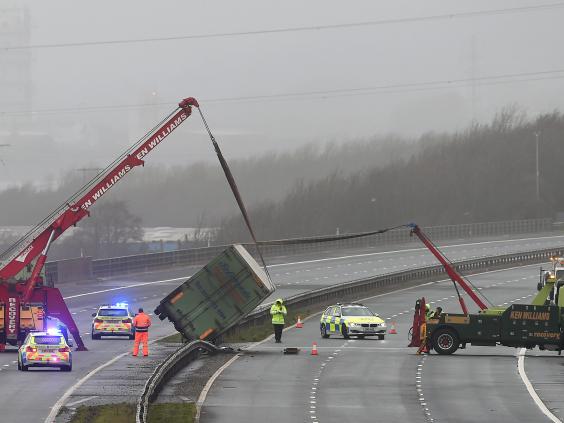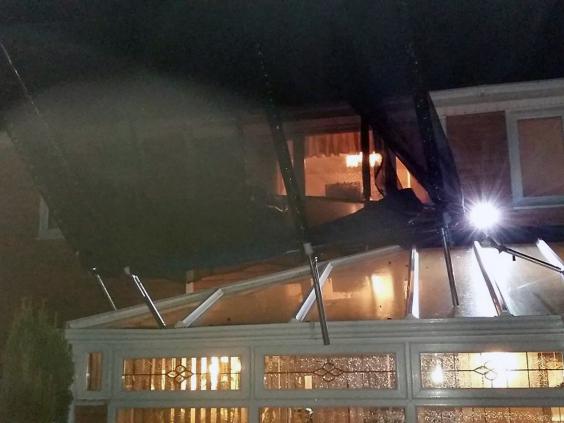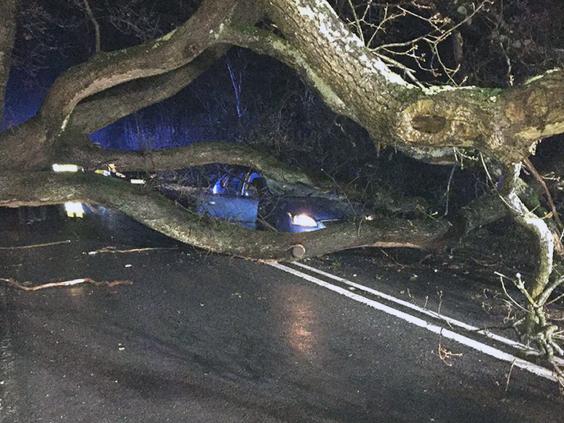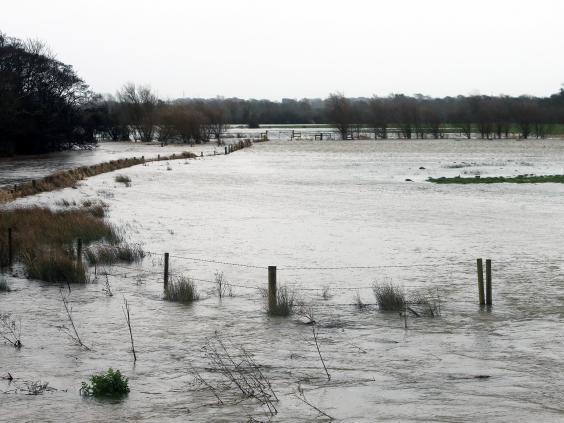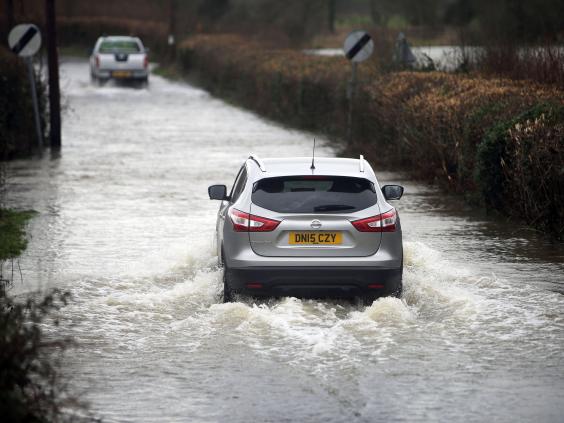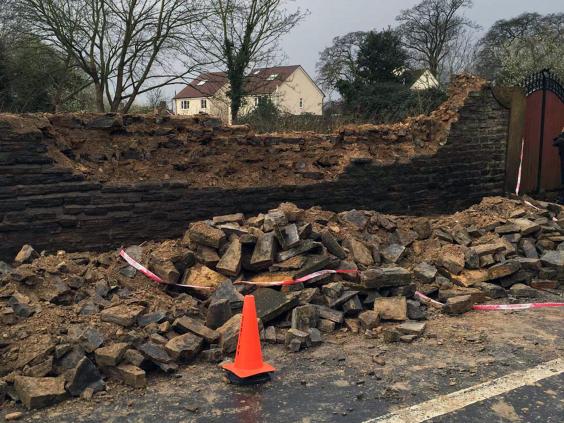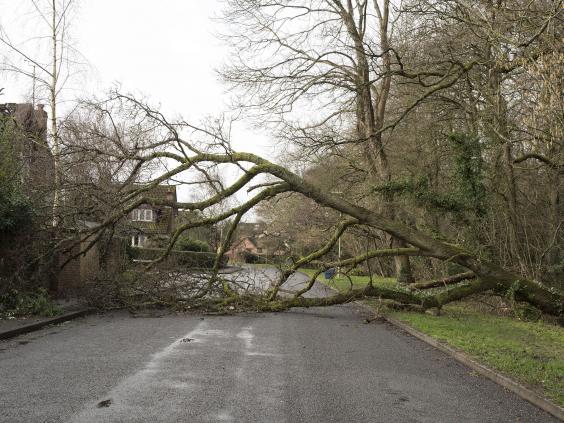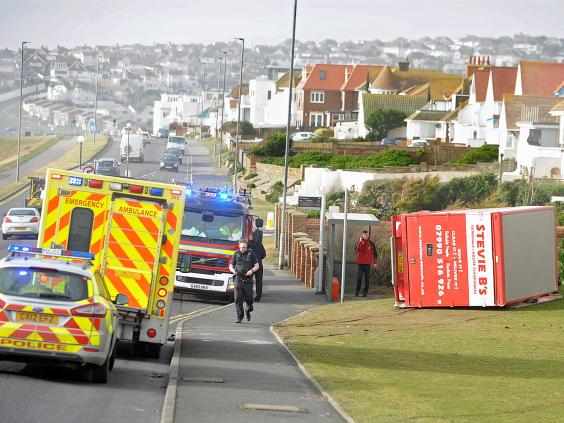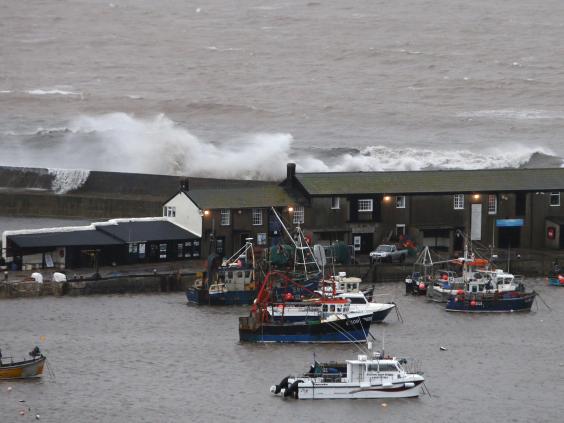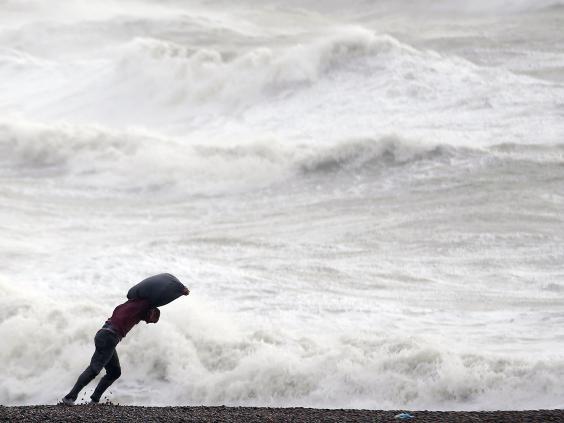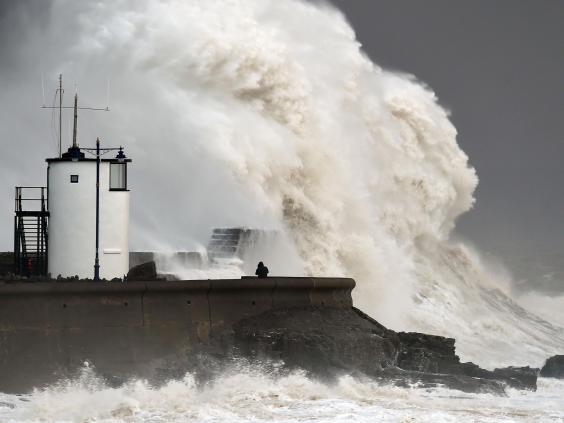 Out at sea waves topped 16m (52ft) while a monster wave of 19.1m (63ft) was recorded off St Ives on Monday.
Several people have been injured in the storm. On Monday morning two children were taken to hospital after a stone wall fell on them in Bretforton, Worcestershire, while a man in his 70s suffered a broken leg when a 5ft garden wall blew onto him in Bognor Regis – an incident that killed his dog.
In Bristol, a man in his 40s was injured after trees fell onto a three-storey block of flats.
In Cornwall, RSPCA inspector Mike Reid, 54, has been reported missing after he went to the aid of around 30 gannets stranded on rocks near Penzance on Sunday.
Additional reporting by PA 
Reuse content