A 92-year-old Auschwitz survivor and the soldier who helped to save her are celebrating their 71st Valentine's Day together.
Edith Steiner, from Hungary, was 20-years-old when she was rescued by a Scots commando unit in the final months of the Second World War.
She was among a column of Jewish prisoners that were rescued by soldiers from their Nazi guards as they were being marched from Auschwitz to another camp. Her future husband, John Mackay, then 23, was among the unit of soldiers that rescued the group, Deadline reported.
Mr Mackay was in the London Scottish 1st Battalion and had himself escaped from an Italian prisoner of war camp years previously.
Edith and John ended up meeting properly at a village hall dance organised to celebrate the liberation and have been together ever since. They married in 1946 and moved to Scotland, and have two children, Sharon and Peter.
The couple, now aged 92 and 96. They live in a care home together in Dundee, and are celebrating their 71st Valentine's Day together by having a party, the Daily Mail reports.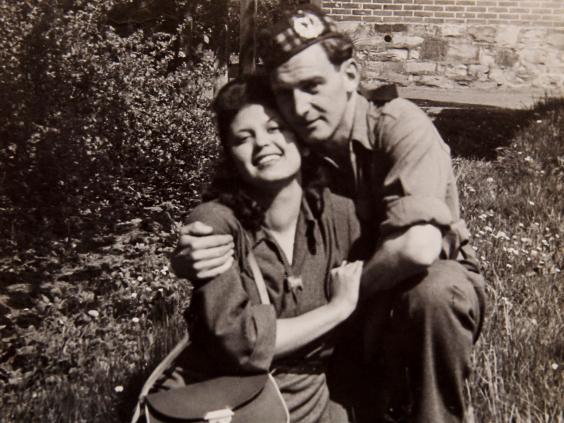 Pamela Shaw, who works at the Bupa Balcarres Care Home, said the pair still call each other "sweetheart" every day, while the couple told the newspaper that their own advice, after decades of marriage, is to be romantic every day - not just on Valentine's Day.
Reuse content