The Queen's annual Christmas message will then be broadcast on TV and radio at 3pm.
Recorded last month ago at Buckingham Palace, the speech will address the theme of 'reconciliation' and in particular, the Queen is expected to praise the "selflessness" of aid workers who have helped tackle the west African Ebola crisis in 2014.
She will also highlight the events that took place this year to commemorate the centenary of the outbreak of the First World War.
Channel 4's Alternative Christmas Message was this year given by the British Ebola survivor William Pooley, who called for a global solution to the epidemic in a broadcast from the Connaught Hospital in Freetown, Sierra Leone.
This was broadcast on Channel 4 before the Queen's speech at 1.50pm.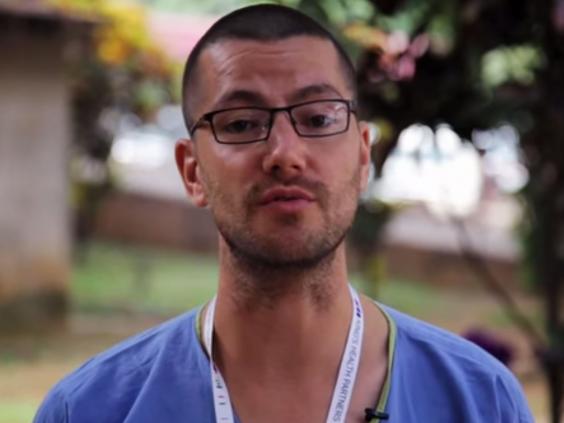 Follow our liveblog below for coverage of, and reaction to, both of the speeches
Please allow a moment for the live blog to load.
Reuse content