Winston Churchill has gone down in history as a powerful wartime Prime Minister who gave morale-boosting speeches, but he is less well known for his love of cats – specifically his pet Jock, who he wouldn't eat dinner without.
Now, almost 50 years after Churchill died, a new kitten has moved into the ex-Prime Minister' former country home to honour a request made by him and his family.
The cat was named after one of Churchill's private secretaries, Sir John "Jock" Colville, who gave the former statesman the pet for his 88th birthday in 1962.
Jock was so dear to Churchill and his family that they asked that a marmalade-coloured cat named Jock with a white bib and four white socks would always live at Chartwell, Kent.
The National Trust, which was left Chartwell by the Churchill family in 1966, has now welcomed 7-month-old rescue kitten Jock VI to the estate.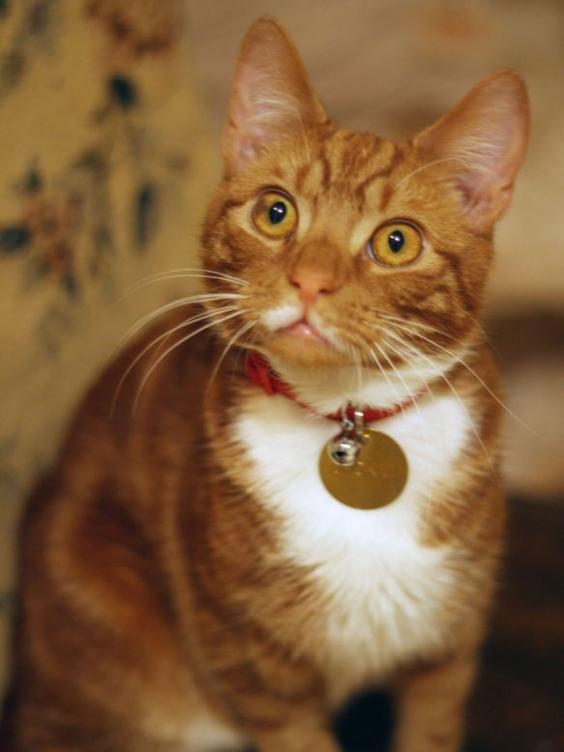 Previously known as Malley, Jock IV was rescued by Croydon Animal Samaritans before being adopted by Chartwell's house and collections manager, Katherine Barnett.
Trust officials said he takes afternoon naps, eats tuna and lounges on Persian rugs at Chartwell, which has a green cat-flap approved by an historic buildings inspector.
Ms Barnett said: "Jock VI has had a difficult start to his life, but as the saying goes, a cat will always land on its feet. I'm delighted with Jock.
"He's a very caring, loving cat and I think our visitors will get lots of enjoyment from seeing him around the property for many years to come."
Jock V left Chartwell when its owner, the former house and collections manager at the property, left as well.
A trust spokesman said: "The pair had such a close bond, they stayed together and are both now living in the Scottish countryside."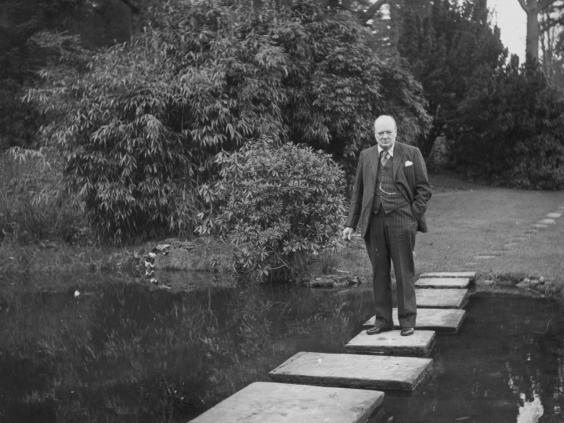 Anna Nikolic, a trustee and senior fosterer with Croydon Animal Samaritans, said: "We're delighted to have found such a loving home for Jock and know Katherine and the team at Chartwell will provide for all his needs.
"We hope to give all our rescue cats this happy-ever-after ending, and would encourage anyone looking for a family cat themselves to get in touch with us."
Additional reporting by PA
Read more: Cats poised to descend on Parliament to help rid Westminster of vermin
Reuse content