Labour launched its election manifesto today, but some of the party's policies aren't quite what they seem.
Here are a few where the devil is in the detail.
"Cut and then freeze business rates and maintain the most competitive corporate tax rates in the G7"
What's not obvious about this: This sounds like a low-tax message, but there's a catch: Britain already has by far the lowest corporation tax rate in the G7.
The second lowest is Canada, whose tax rate is 6% higher – which means this policy gives Labour the headroom to raise corporation tax by 6%.
"Ban exploitative zero-hours contracts"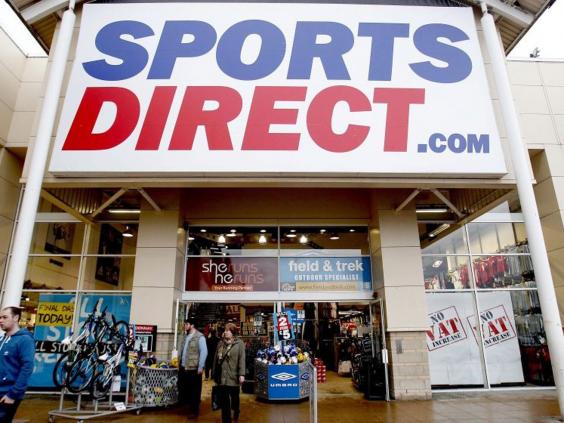 What's not obvious about this: If you interpreted this to mean "ban zero hours contracts – which are exploitative" – you'd be wrong.
It actually means "ban the particular zero hours contracts that we think are exploitative". Labour's policy is actually to make employers offer their zero-hours workers proper contracts after three months of working 'regular hours'. What constitutes 'regular hours' isn't defined.
"Freeze energy bills until 2017"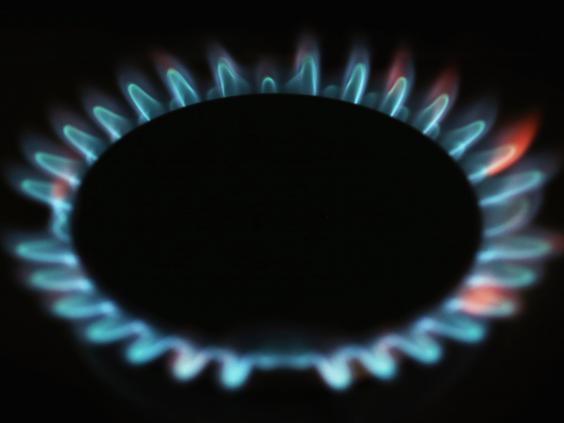 What's not obvious about this: Unlike when the policy was announced energy bills are currently falling and are likely to fall more because of time-lags on falling oil prices.
This policy may end up doing nothing at all.
"Provide security for renters by guaranteeing three-year tenancies with a ceiling on excessive rent rises"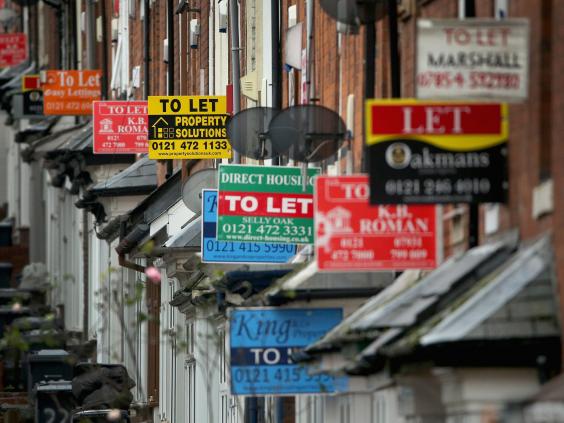 What's not obvious about this: If you thought that Labour was proposing to cap rents here, you'd be wrong: read the detail carefully, and you'll discover that the ceiling isn't on the rent, it's on the rate it can increase further. If your rent is already too high, this won't help reduce it.
"Increase the National Minimum Wage to more than £8 an hour by October 2019"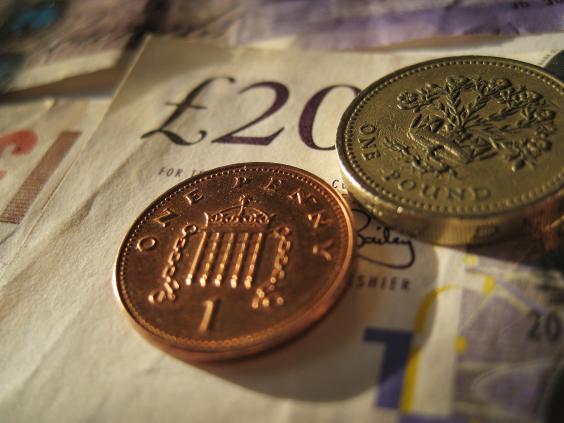 What's not obvious about this: If £8 an hour sounds like a big increase from £6.70 (the rate due to come in this year), you may be forgetting to take inflation into account.
Four years of inflation from October 2015 to October 2019 will make £8 seem like a lot less.
By way of comparison, an £8 wage today would have corresponded to a £6.99 wage four years ago – a whopping 19p higher than £6.70.
If inflation goes higher, an £8 minimum wage could even represent a fall – though Labour has left the possibility of going higher than £8 open.
"Cut the deficit every year and balance the books as soon as possible in the next Parliament"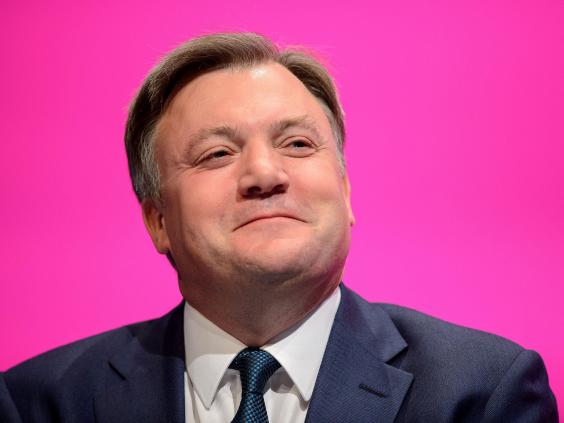 What's not obvious about this: Labour's rhetorical focus today has been about deficit reduction, but there's more to their policy than meets the eye. In speeches and interviews Ed Balls has been careful to say Labour is focusing on balancing the "current budget".
This 'current' budget by definition excludes all capital spending. This means Labour won't count the cost of all infrastructure investment, state housebuilding, school building, hospital building, or anything that could be labelled as 'investment' when it looks at whether the books are balanced.
What Labour said on immigration
What Labour said on immigration
1/7 Ed Miliband

Labour leader Ed Miliband was accused of telling MPs to "move conversation on from immigration," as revealed by a leaked document made available in December to The Telegraph

PA

2/7 Diane Abbott

Diane Abbott, MP for Hackney North and Stoke Newington, said: "Freedom of movement is an absolutely central component of the EU"

Getty Images

3/7 David Lammy

MP David Lammy said Labour's new "tough rhetoric" on immigration had upset his constituents

Charlie Forgham-Bailey

4/7 Frank Field

MP Frank Field was reported in December to have said that immigrants are contributing "a lot less" than people think to the economy

Justin Sutcliffe

5/7 Chuka Umunna

Shadow Business Secretary Chuka Umunna said: "People absolutely have legitimate concerns about controlling the numbers that come in and out"

AFP/Getty

6/7 Lucy Powell

MP Lucy Powell, Shadow Minister for the cabinet, is reportedly responsible for approving the leaflet that told doorsteppers to "move conversation away from immigration"

7/7 Yvette Cooper

Shadow Home Secretary Yvette Cooper said: "Immigration is important for Britain but it has got to be controlled and managed so the system is fair for everyone"

Getty Images
This isn't necessarily a bad thing, but it's important to note that the target being chased is a different one from the other parties.
It's also worth pointing out that 'as soon as possible' is a rather flexible deadline for this commitment.
Reuse content